|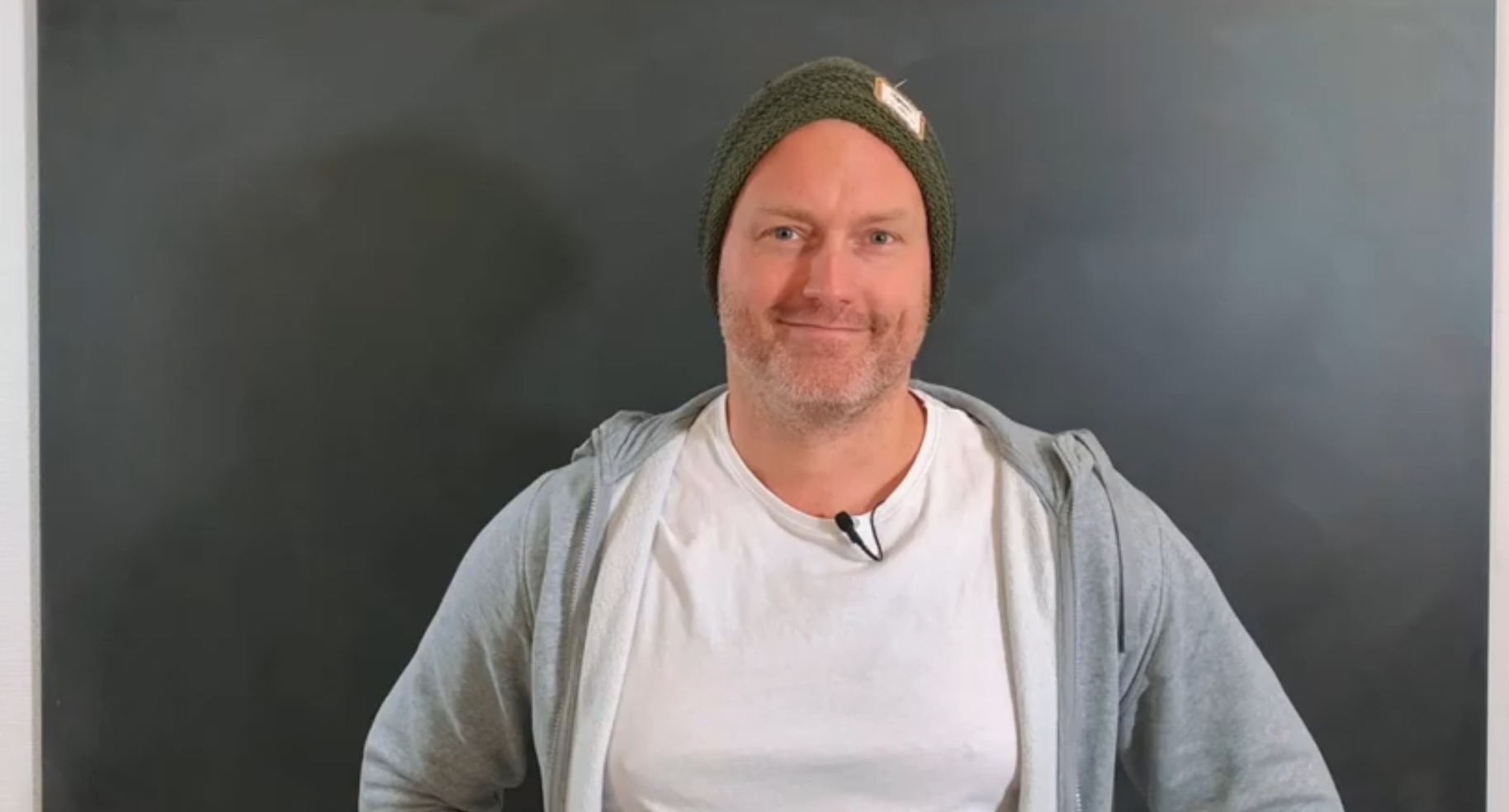 Dry food in cats
28.01.2021
In today's video, veterinarian Dr. Gregor Berg explains everything about feeding dry food in cats and mentions 3 important facts that you must consider as a cat owner:
1. Dry food has less water than wet food!
2. Dry food has more calories than wet food!
3. Dry food is just as good as wet food.
And finally: dry food as part of your cat's balanced diet! At the same time, he understandably clarifies some (unfortunately always circulating) half truths about dry food in cats.