|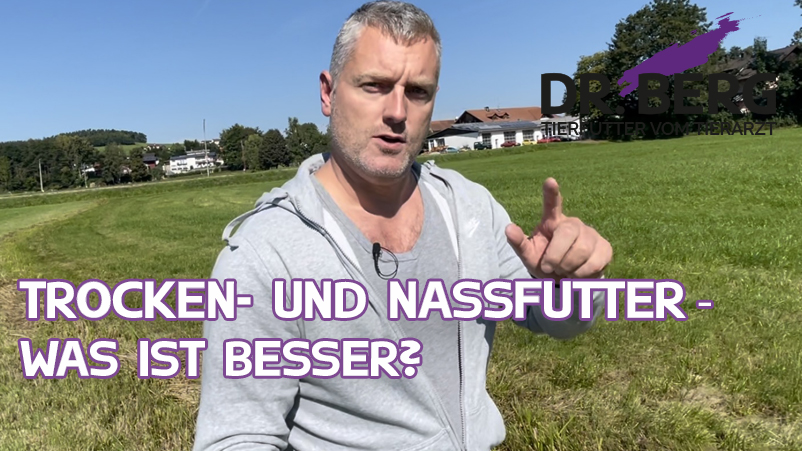 Dry and wet food: which is better?
23.09.2021
Which type of food is better for dogs and cats: dry or wet food? Our answer: With both types of food you can feed your animals optimally and keep them healthy if they are well put together.
A small restriction there is in cats: Cats originate from hot regions in terms of developmental history and absorb the liquid they need mainly through food. Cats that are fed purely on dry food often take in too little liquid. In old age, this can lead to increased kidney problems. To prevent this, cat owners should encourage sufficient drinking with pure dry feeding. Tips on how you can support this can be seen in the video.