|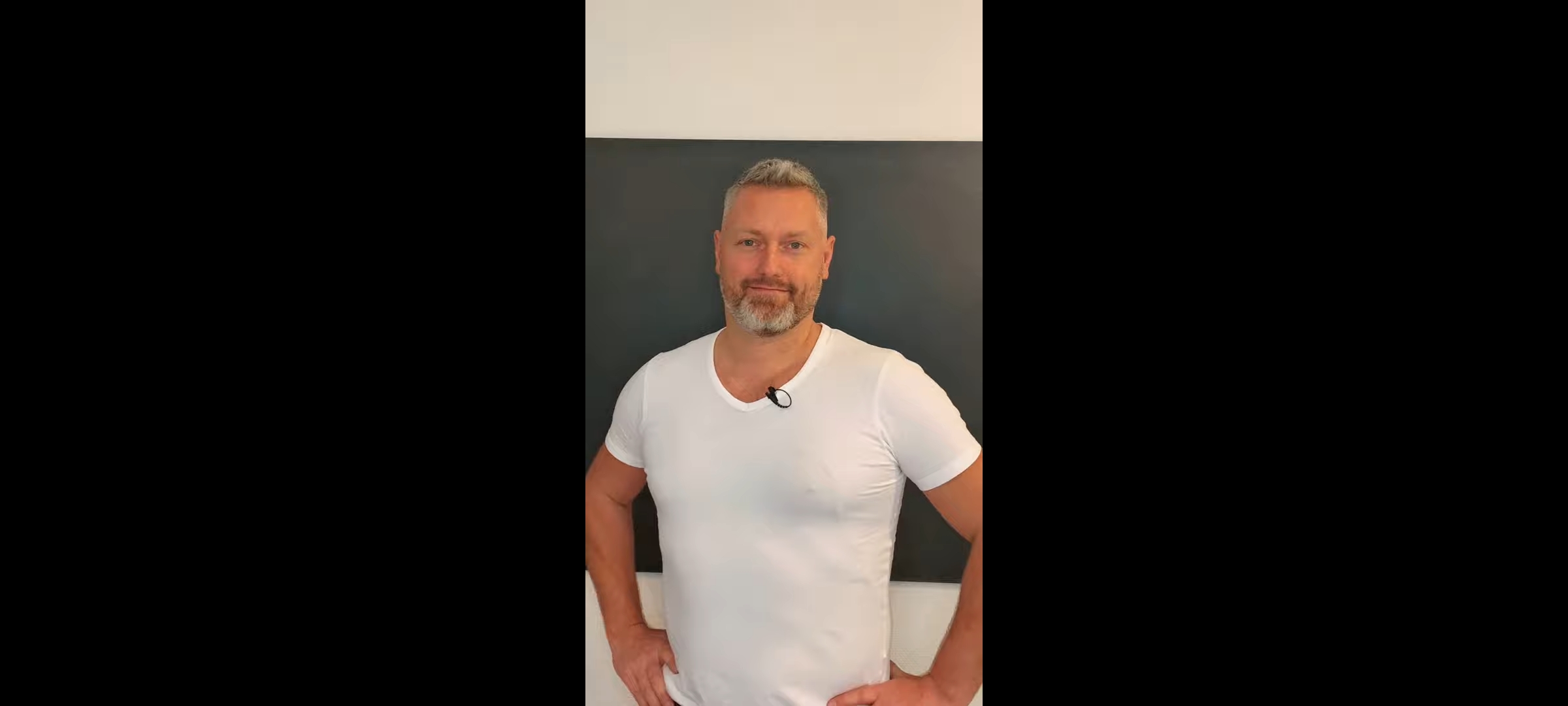 Dr. Berg Pet Food - Better food, better life!
11.12.2020
The animal food scene is a stormy environment full of half-truths and opinions. Here we are the fels in the surf: clear, distinct and stable. And that's exactly what our food looks like: a clear recipe with clear ingredients, no frills and advertising trends. For people who don't want to be told shit. People like you.
We are Dr. Berg Pet Food, a better food for a better life.