|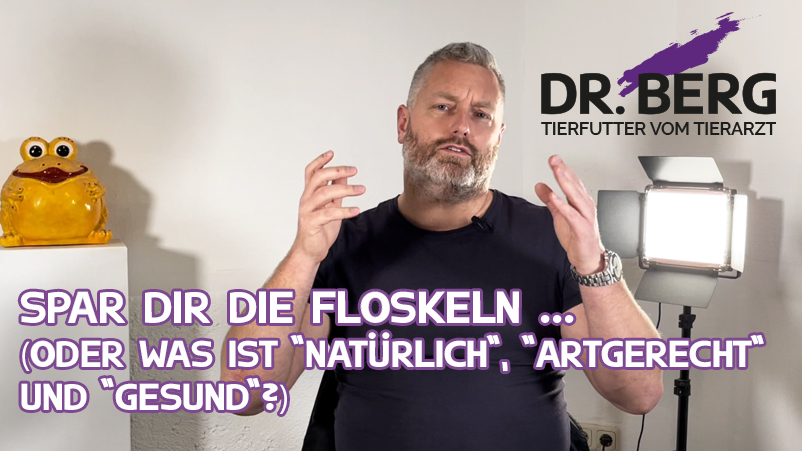 Don´t use these phrases... (Or what is "natural", "species-appropriate" and "healthy"?)
16.12.2021
Empty filler words. We all encounter them very often in everyday life, but even more often in the animal food sector.
But why do you use these phrases? Don't statements even become less valuable because they prevent honest communication?
How do you see this and where do you encounter such phrases again and again?