|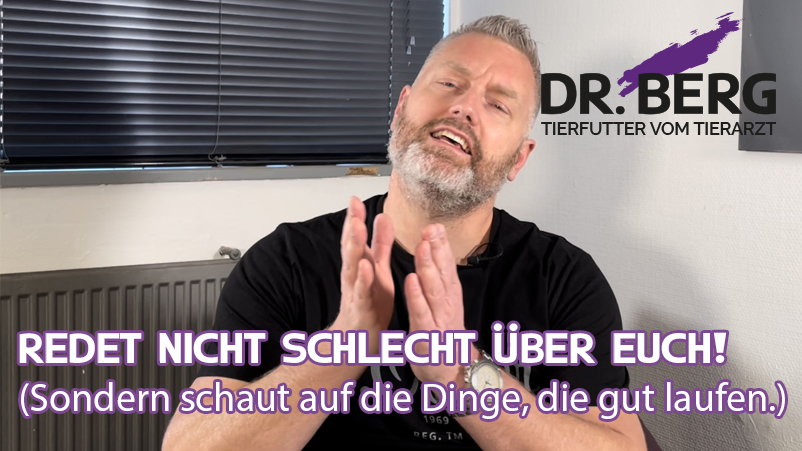 Don't talk badly about yourself! (Look at the things that are going well.)
24.03.2022
Every day you have self-talk in your head in which you judge yourself. If you were to write down 10 of these sentences, many of us would find at least 5 negative sentences in it.
Every one of us who says negative things to ourselves every day does not have a bad life, but a focus problem! Don't worry about things you can't help! Change your point of view and focus on the things you're good at!
Recognize and value these positive things! Because if you deal with deficits every day, then you feed them and they become bigger. Leave it! Feed the positive factors in your life and let them grow - then at some point they displace the negative ones.