|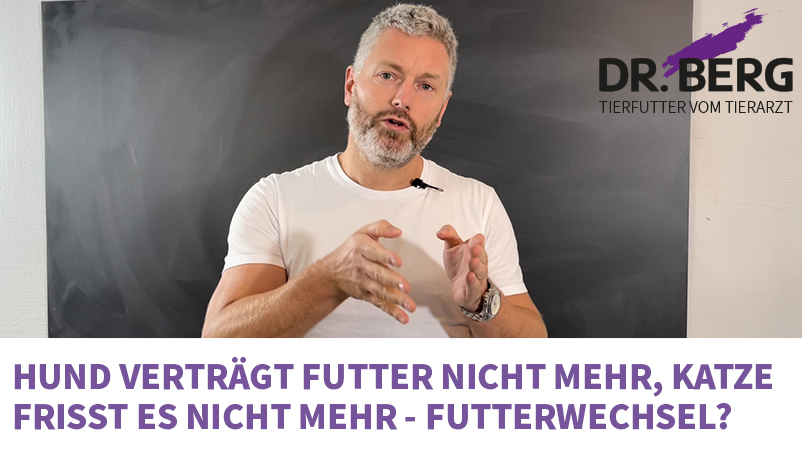 Dog no longer tolerates food, cat no longer eats it - change of food?
06.10.2022
In our personal pet food advices, we very often hear: "My dog ​​suddenly doesn´t tolerate the dog food that he has tolerated well for years!" or "My cat suddenly won't eat her cat food anymore!".
Do you know these problems? In most cases, the food is the first thing to blame for the dog suddenly having poor digestion or the cat suddenly being fussy.
BUT: In most cases these problems really have nothing to do with the pet food - changing the food would therefore not solve the underlying problem! (Even if a change of pet food can bring about a short-term improvement, in most cases the problem unfortunately reappears after a few weeks with the new pet food.)
So be careful with supposedly simple solutions that don't solve the original problem in the end!
Feel
free to contact us
(or other nutrition experts you trust) at any time before changing the feed and discuss what is going on. Then you will see that other factors can also be involved and must be considered! And once that's sorted out, you may not need to change the food at all.