|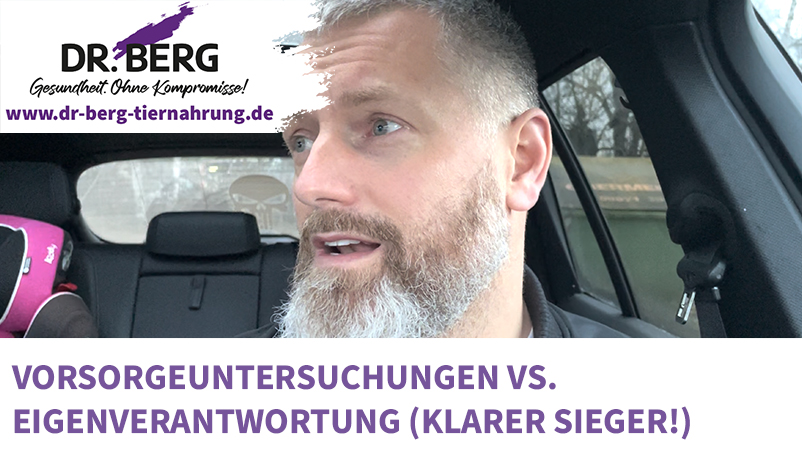 Check-ups VS. Personal responsibility (clear winner!)
19.01.2023
When it comes to your own health (and that of your pets too), there is only one person responsible for it: you!
But there are also many people who give up this responsibility, e.g. by taking regular check-ups. (However, the benefit is often not proven at all - or it is proven, but much less than you think.) And in the meantime, however, pay little attention to themselves.
However it is our own responsibility to pay attention to our health between check-ups!
Take responsibility for your own health and that of your pets - because that's the most important asset!