|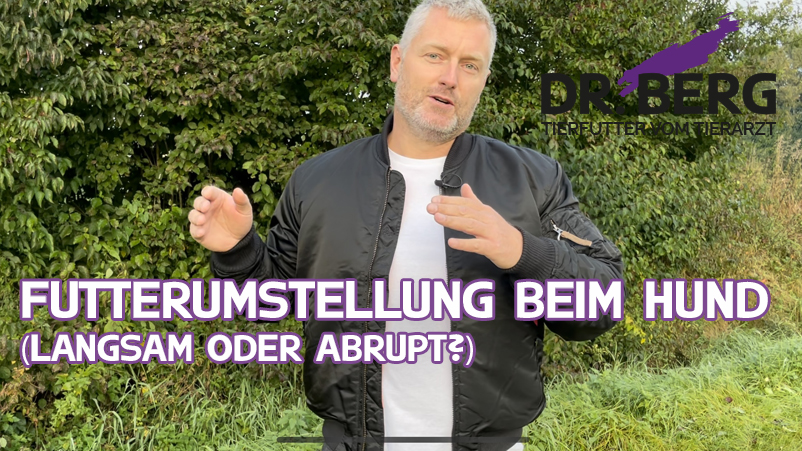 Change of food in the dog - slowly or abruptly?
30.09.2021
We are often asked during food consultations how best to change the food in your dog. Is it better to switch from one feed to another if it is carried out slowly or abruptly overnight?
Our answer: The dog has a relatively short intestine in relation to its body size. It can therefore not react so quickly to a changed composition - consequently, it could lead to a temporary change in the fecal consistency. However, most dogs have no problems with an abrupt change of food.
In a nutritionally sensitive dog, however, you should mix the new food with the old food over a period of about 7 days and reduce the old food by 1/7 daily and give more of the new food.
Here you will find all our
products for dogs.
If you have any questions, please do not hesitate to contact us!