|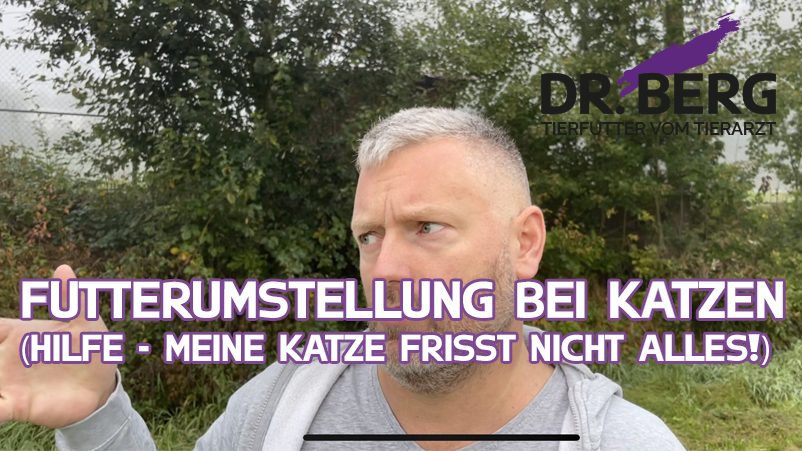 Change of food for cats (help - my cat does not eat everything!)
07.10.2021
Why is a feed change in cats often problematic?
Unlike with the dog, which actually eats everything that comes between its paws from birth, it is the case with a cat puppy that it must first get showed what is edible at all. When a small cat comes to a new home, this task is taken over by the cat owner. If she then only gets a certain type of food, for example dry food, the cat is imprinted on it.
Older cats therefore often eat only dry and do not touch wet food, because they have not been shown to be edible in the puppy age. In cats, therefore, the problem with a change in food is not the adaptation in the gastrointestinal tract (as in dogs), but the acceptance of a new type of food. How a change to a different food can still succeed in cats, you can see in the video.
Here you will find all our
products for cats
.
If you have any questions, please do not hesitate to contact us!