|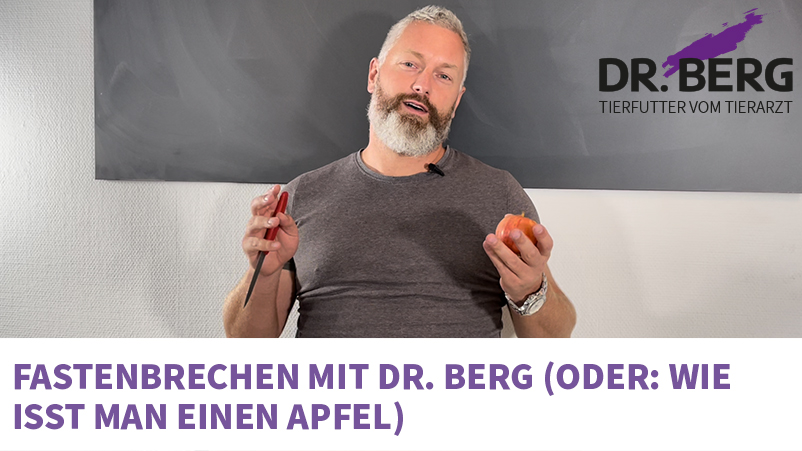 Breaking the fast with Dr. Berg (or: How to eat an apple?)
29.08.2022
After 2 weeks of vacation with lots of food and drink, Dr. Gregor Berg started a 5-day fasting cure for the first time.
You can see in the video how he did it and how he experienced it - also how he breaks his fast on the 6th day.
Have you already had your own experience with fasting?