|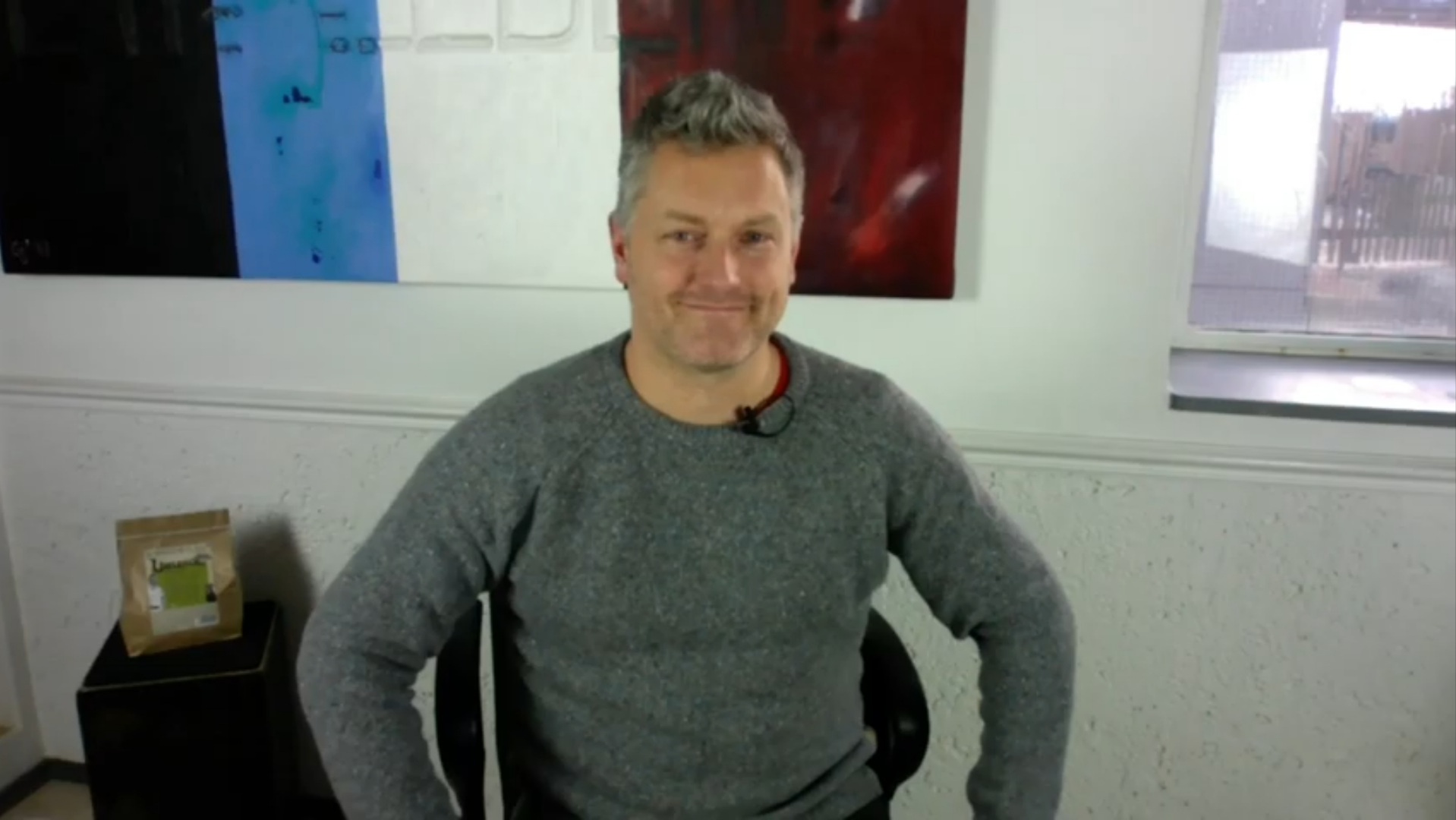 Are preservatives in Dr. Berg's URFLEISCH?
13.02.2019
A customer has turned to us with an interesting question: Do the dry foods, the URFLEISCH from Dr. Berg pet food, actually contain preservatives?
No
,
our dry food,
the
URFLEISCH
for dogs and the
FELIKATESSEN
for cats contain
no preservatives
. Dr. Gregor Berg explains why this is the case in the video.