|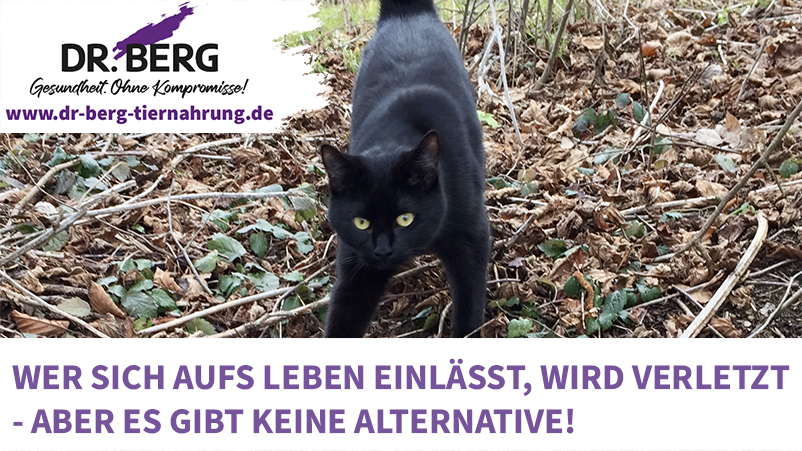 Anyone who gets involved in life will be hurt - but there is no alternative!
02.03.2023
Unfortunately our 3 year old cat Pablo passed away last night and we are all very sad! Despite all the sadness, this occasion also led to beautiful feelings, such as connectedness!
Therefore, in our opinion, it is important not to close yourself off or shield yourself from the negative sides of life - because there is always a nice downside! So allow everything and learn to deal with it! Because closing yourself off to everything would be too high a price to pay for it.
RIP, sweet Pablo! Get well across the rainbow bridge! You stay in our hearts forever!