|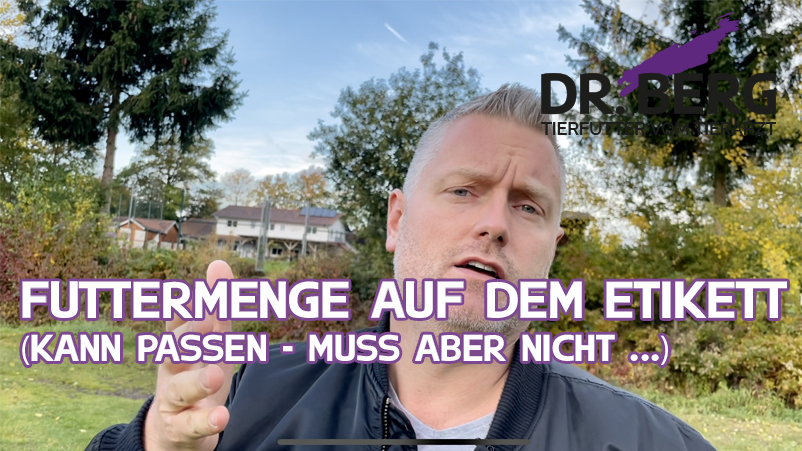 Amount of feed on the label (can fit - but does not have to)
21.10.2021
A customer question that reaches us again and again: "How high is the amount of feed for my pet?"
Important to know: The information on the package on the recommended feeding amount is calculated using a formula that includes the proteins, carbohydrates and all other energy-providing nutrients of the feed and multiplies them by various factors. These are therefore purely theoretically calculated values, which refer only to the feed.
The energy that your dog or cat ultimately pulls out of the food and uses is different from animal to animal! For example, one dog eats only half of the recommended feeding amount, the other twice as much - and both have an optimal figure.
Hence: For starters, recommend feeding quantities on the label are very helpful and serve as a rough orientation. As soon as you notice that your pet is decreasing or even increasing weight with this amount, adjust the amount of food always individual to your dog or cat! And don't stick to the information on the packaging!