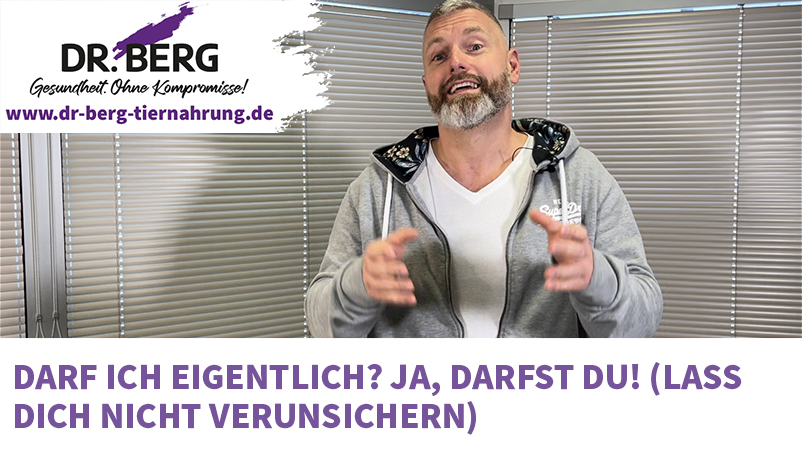 Am I actually allowed to? Yes you are! (Do not let yourself be unsettled)
01.12.2022
In our feed consultations, the questions often start with the following words: "May I actually...". Our answer: Yes, you may!

Yes, when it comes to feeding dogs and cats, there are things that you know are usually better than other things. But you can still decide against it, even if the statistics say otherwise. There is no right or wrong that applies to all animals.

Therefore: So don't be unsettled by people who represent their point of view sharply and even ban ("You can't have your dog or cat...")!