|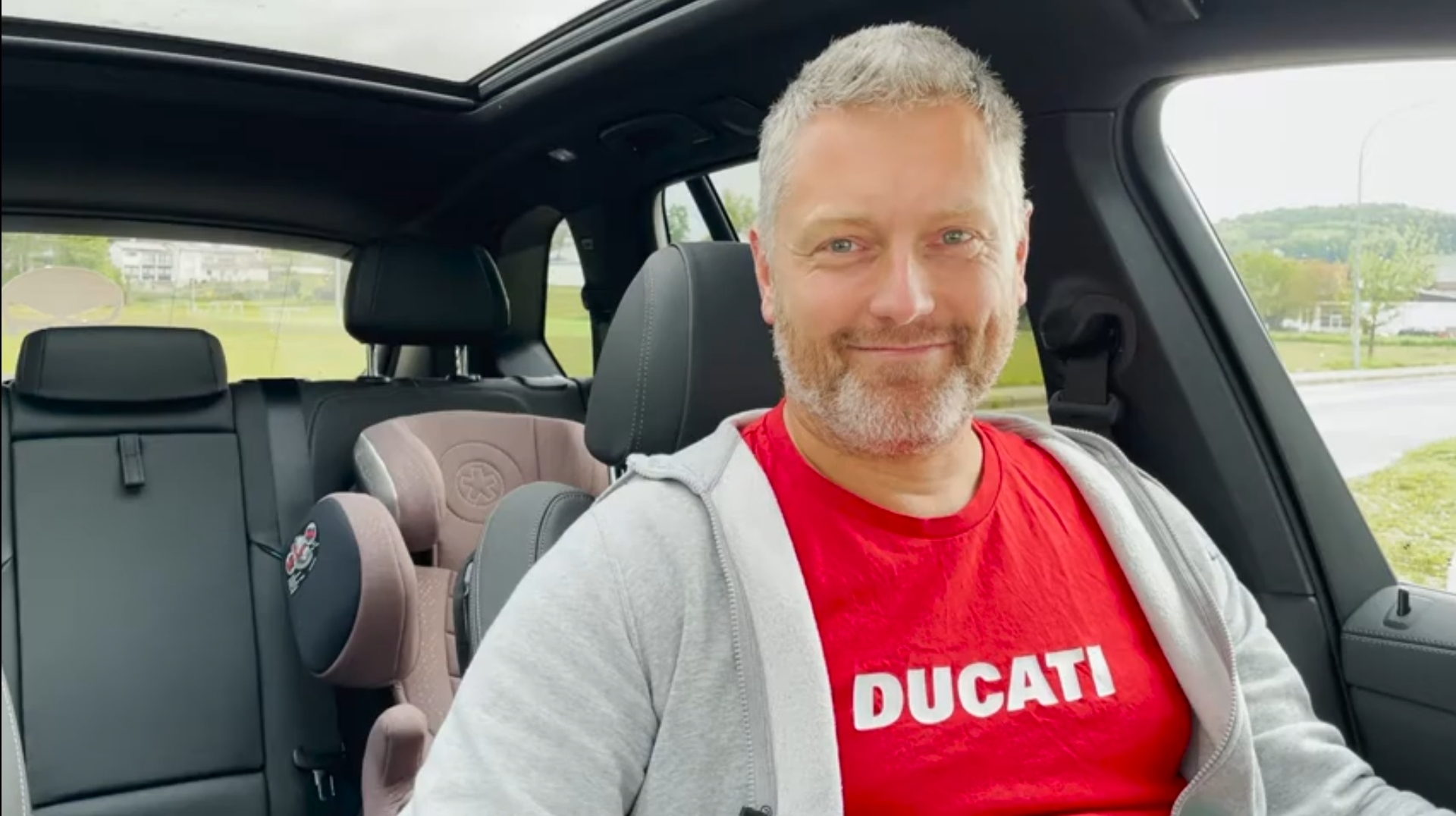 About the different feeding behavior of dog and cat owners
20.05.2021
Why do cat owners, who actually have the more special animals, not worry about feeding, while dog owners are very thoughtful about it? And this despite the fact that dogs tolerate much more and are actually easier when it comes to feeding? Is that really the case? If so, why?
Here you will find all the information about our
products for cats
. If you have any questions, please do not hesitate to contact us!