|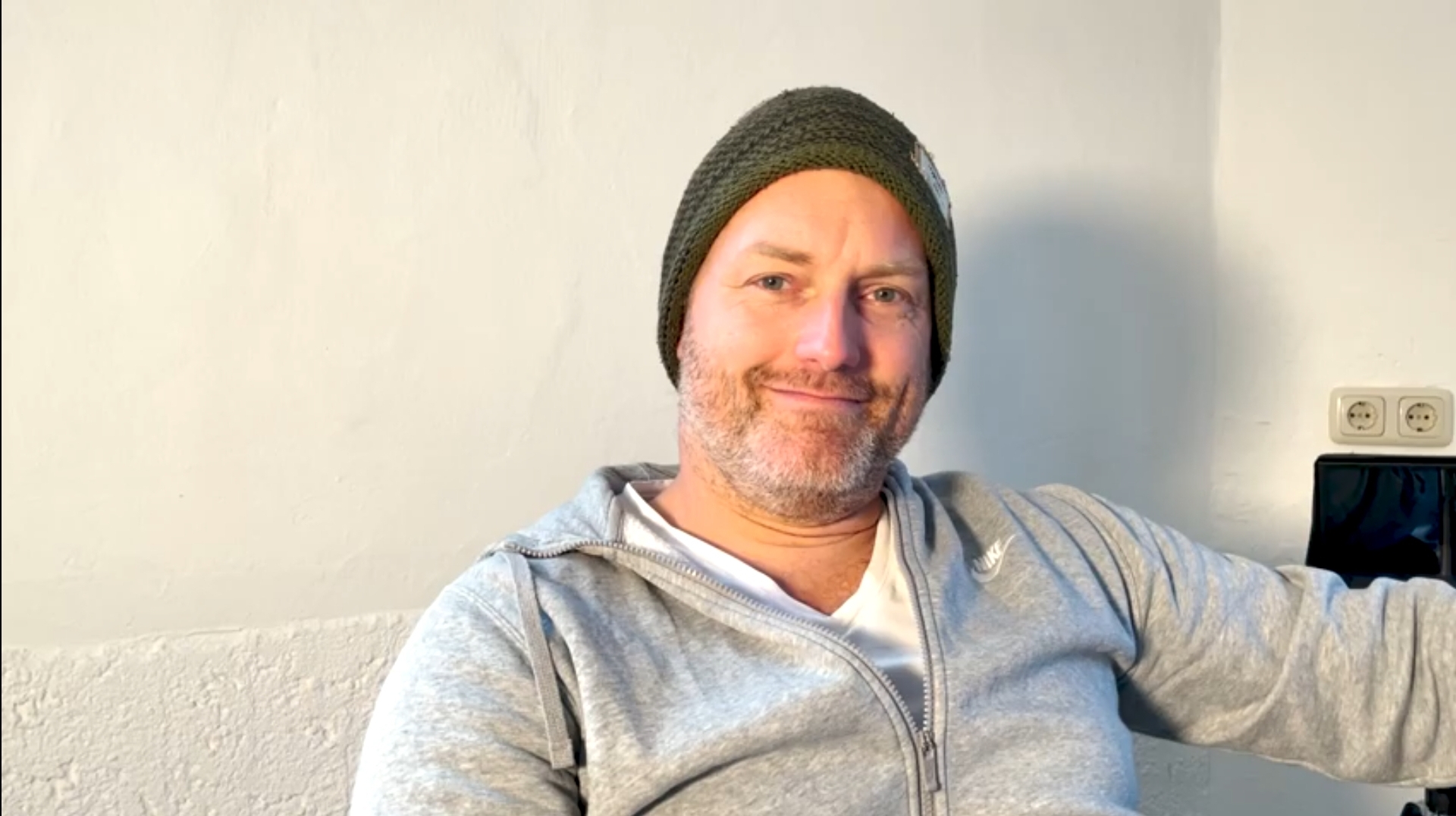 About (supposed) food allergy in dogs and cats
25.02.2021
Again and again we receive inquiries from almost desperate dog or cat owners who have already tried umpteen food changes and remedies due to a food allergy - often unfortunately without success.
Why? Because there is often no underlying feed allergy! You can see how you recognize a food allergy in your dog or cat in the video.
Your dog is affected? From our assortment the
pro-ALLERGY
for dogs with feed allergies and intolerances is ideally suited. If you have any questions, please do not hesitate to contact us!