|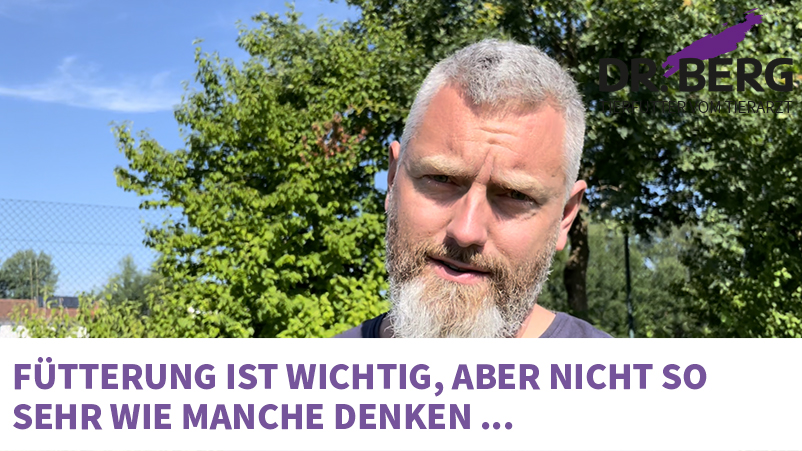 Feeding is important, but not as much as some think...
14.07.2022
Dog and cat food is often blamed for all sorts of things - and often wrongly! For example, if a dog has diarrhea or a cat vomits or itches, the first thought is often: "It must be the food!". But very often this has nothing to do with the feed itself, because in most cases many factors play a role, such as also living conditions, stress etc.!
And so the next change of food will not bring any relief, because the food is usually only a single component, but not the entire cause! (Of course there are also exceptions where the problem is solved with a change of feed!)
Most of the time however, a new food is not the solution, but you need someone who will research the causes with you and give you good and well-founded advice.
If you are looking for someone like that, please contact us at any time, preferably by e-mail to info@dr-berg-tiernahrung.de or you can use our special form for
personal pet food advice
! The vets in our team will be happy to advise you!