| 
Why is my healthy dog too thin and not gaining weight?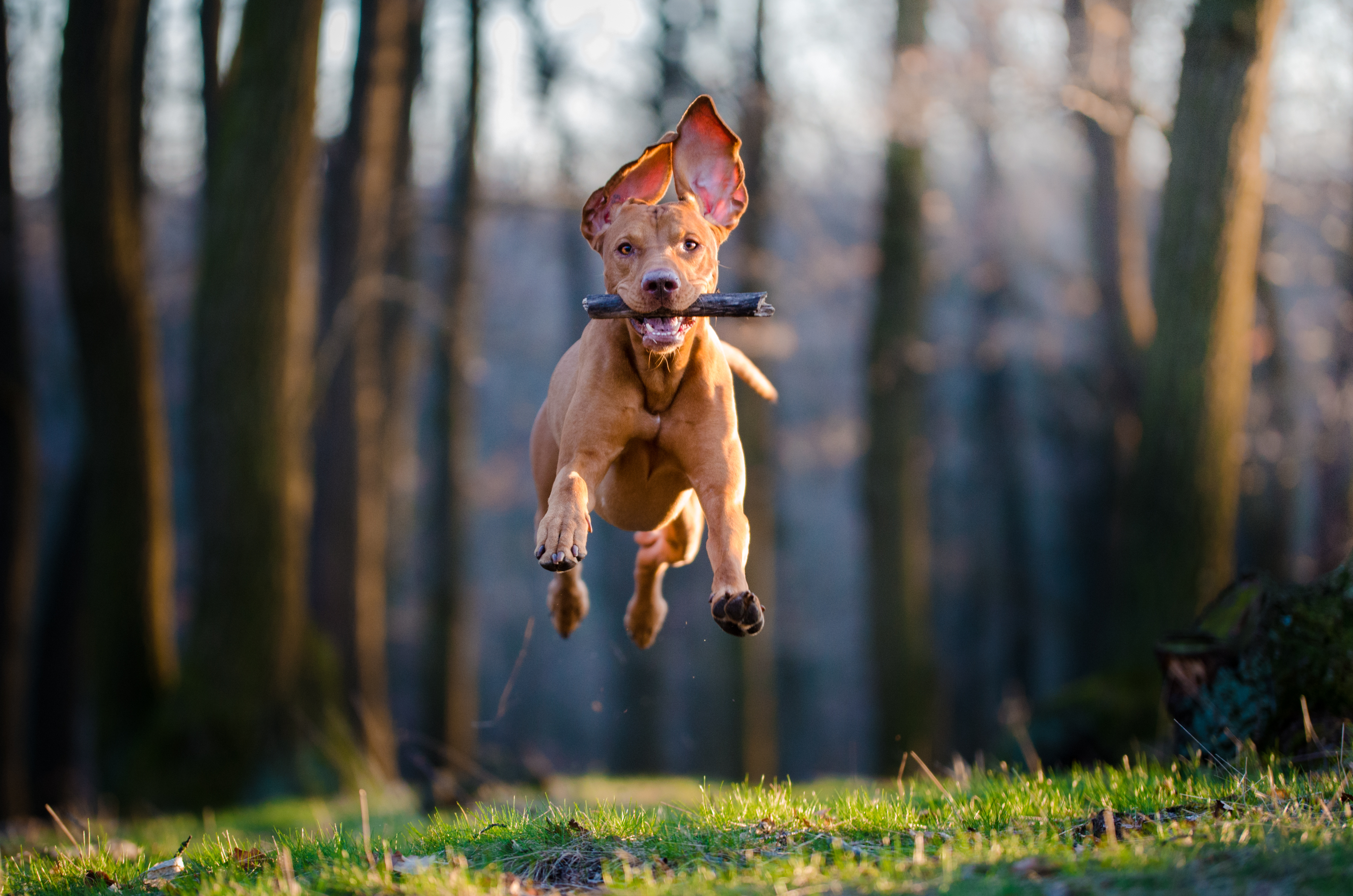 There are several factors to consider that can explain being underweight. We take a look at possible reasons and possible solutions.
Feed amount and content: A delicate balance

Even healthy dogs can be too thin, i.e. underweight, if the calorie content in the food is low or the amount of food is generally insufficient. By law, a feeding recommendation must appear on a feed. However, there are often large deviations between the standard quantity recommendations and the individual animals. The recommendations on feed are always calculated for a standard dog.
Consider individual needs

However, the actual energy consumption is very individual - just like every dog ​​is unique. Therefore, the amount of food should also be individually adjusted. An active dog that romp around a lot may need more calories than a calmer one. Age, metabolic rate, and other health conditions also play a role. Therefore, it may be necessary to deviate from the standard amount recommendations and adjust the feed intake to the specific needs of your dog.
Bloating and energy utilization

One surprising thing that can lead to being underweight is bloating. In dogs that have flatulence every day, food components are converted in the intestine by gas-forming bacteria and can no longer be used as an energy source. In this way, the animals can draw less energy from a feed than would actually be contained in it. This can also result in being overweight. Switching to a high-quality, easily digestible complete feed is therefore advisable to combat underweight.
A video from veterinarian Dr. Gregor Berg
If your healthy dog ​​is underweight and not gaining weight, it is worth considering the above factors and adjusting the composition and amount of food if necessary. An individual approach and quality food can help promote your dog's well-being and health.