| 
Why does my dog burp after eating?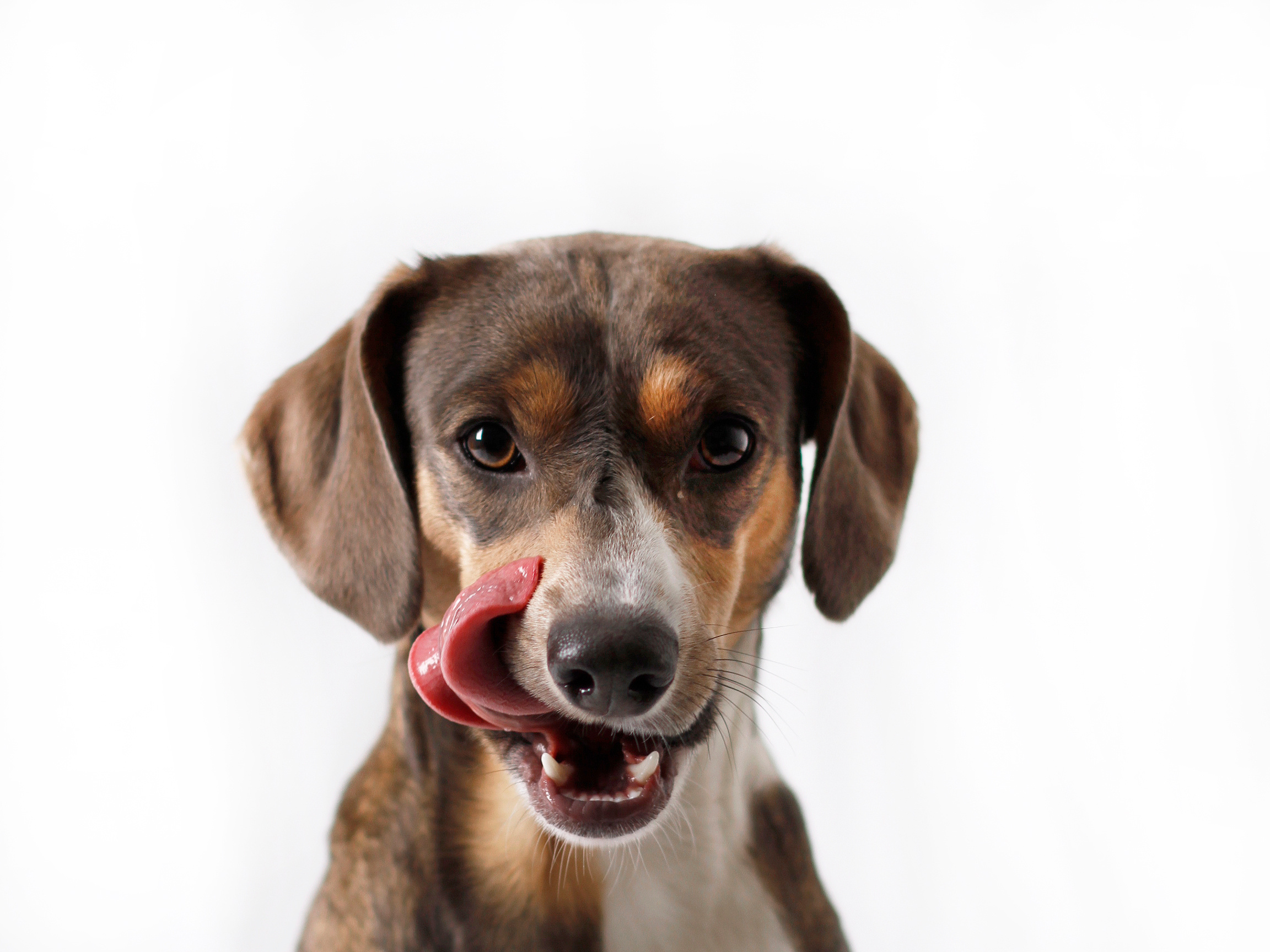 "Burping" is a result of too much air in the stomach or small intestine. To get rid of the excess air, the body pushes it back out through the esophagus. But why do dogs burp after eating?
Fast eating as a common cause
As a rule, the
burp immediately after eating
has nothing to do with the food itself. Usually the dog swallows too much air
when eating.
This is the case when dogs eat very hasty, for example because of food envy.
Tips on avoiding air gulping
You can test whether fast eating is the reason for the burping: Offer your dog the food in small bites so that he
cannot gobble it all at once
. This feeding technique can reduce your dog's belching after eating. Scatter the food, for example, on the lawn or the carpet or feed it directly from your hand. You can also combine this with a game: Give your dog small commands and reward him with a small portion of his ration after completing each command. This will prevent your dog from eating too quickly and
the
burping after eating should disappear.
As a
long-term solution
, you might consider an
anti-sling bowl
or a food cube that only releases a few kibble at once.