| 
Why do cats need more protein than dogs?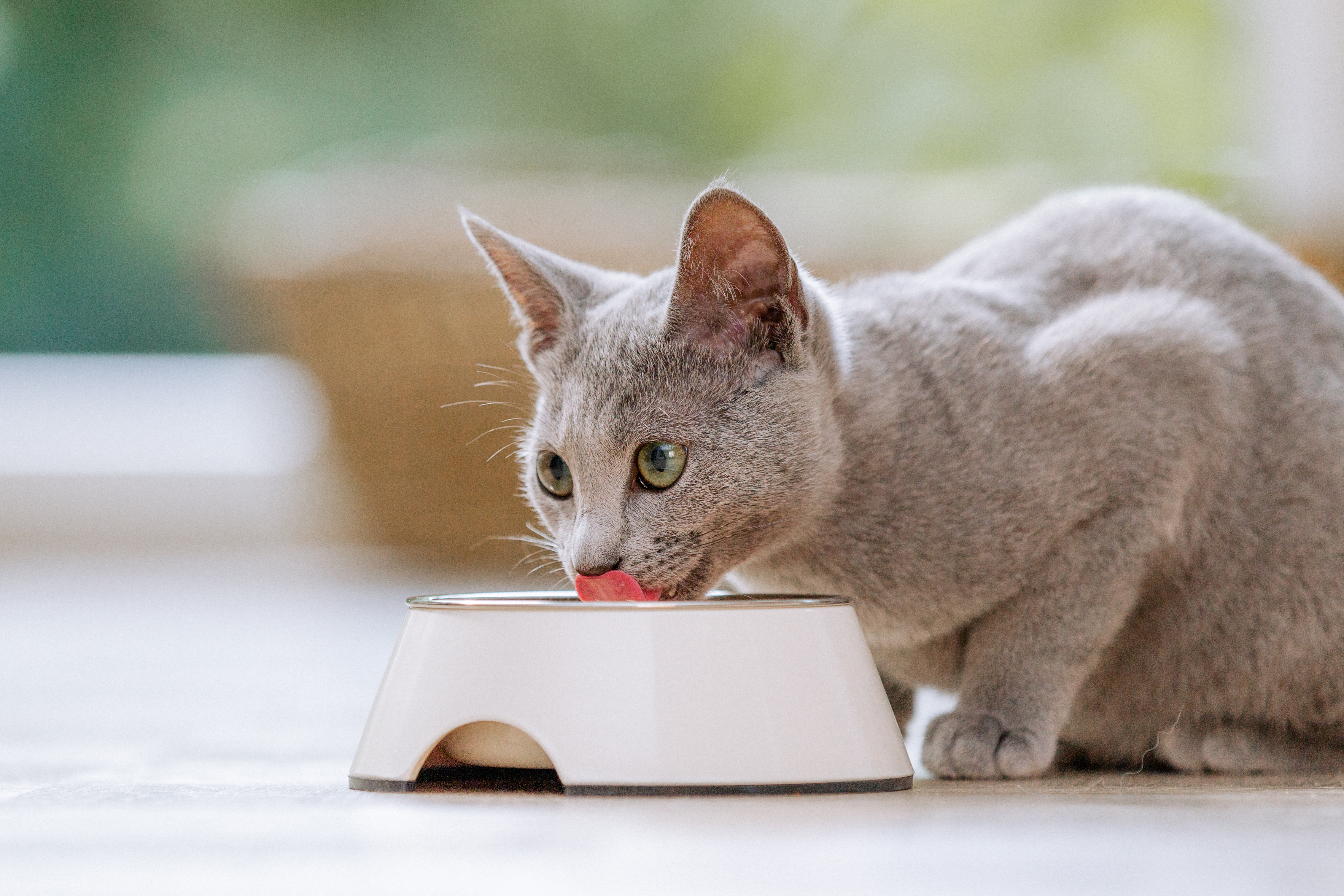 Cats and dogs are not only different in their behavior and needs, but also in their nutritional requirements. Cats have a higher need for protein in their diet compared to dogs.
The efficiency of energy production in cats
A special feature of cats is their efficient and low-pollutant way of generating energy from proteins. Compared to dogs, cats require virtually no carbohydrates. This is due to their natural prey, which is primarily meat. Cats are carnivores, meaning meat should be the main component of their diet.
The dog and his energy source
Dogs, on the other hand, primarily use carbohydrates to generate energy. Therefore, dog food should contain fewer proteins and more carbohydrates compared to cat food. Although dogs, like humans, can "burn" proteins, they usually only do so in emergency situations, as this form of energy production creates waste products that are harmful to health in the omnivore's organism.
Our cat food
If you are looking for
high-quality cat food
that meets your
cat's specific needs:
We offer a wide selection of cat foods that meet high protein requirements while ensuring a needs-based diet.