| 
Who can calculate the amount of food specifically for my pet?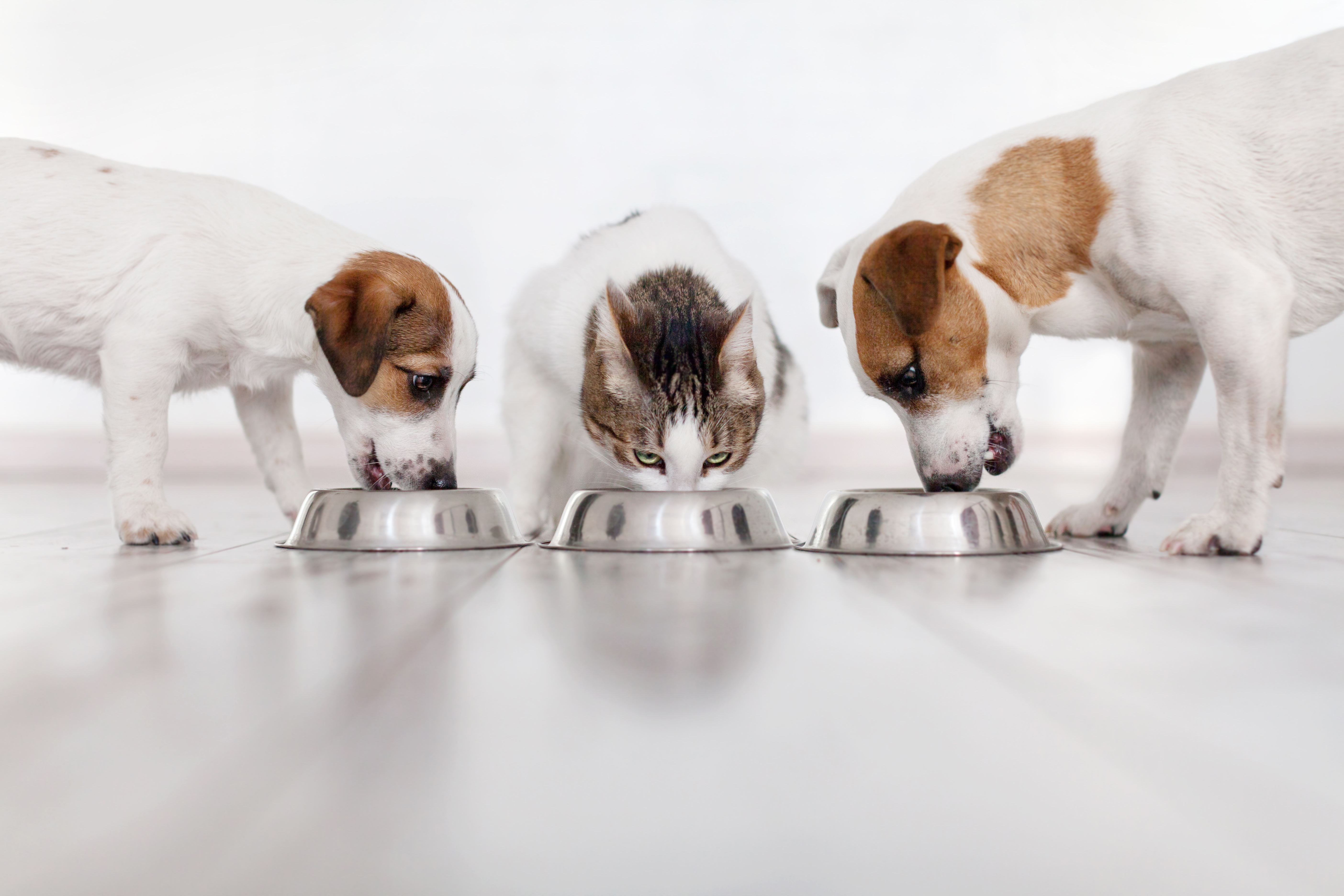 The right amount of food has a significant impact on your pet's health and well-being. Too much food can lead to obesity, which in turn increases the risk of health problems such as joint problems, diabetes and heart disease. On the other hand, too little food can lead to a lack of nutrients and energy, which can affect your animal's vitality. By determining the exact amount of food you feed, you can ensure your dog or cat is getting the right amount of nutrients to live their best life.
Our solution for you
At Dr. Berg Pet Food we understand that every animal is unique. That's why we offer you an
individual calculation of the amount of feed
. All we need from you is some basic information about your animal, such as breed, age, sex, current weight, desired weight and activity level. Simply send us this information to
info@dr-berg-tiernahrung.de
- or use our
special feed advice form
! We look forward to every direct contact with our customers!