| 
What should I do if I suspect a stomach twist?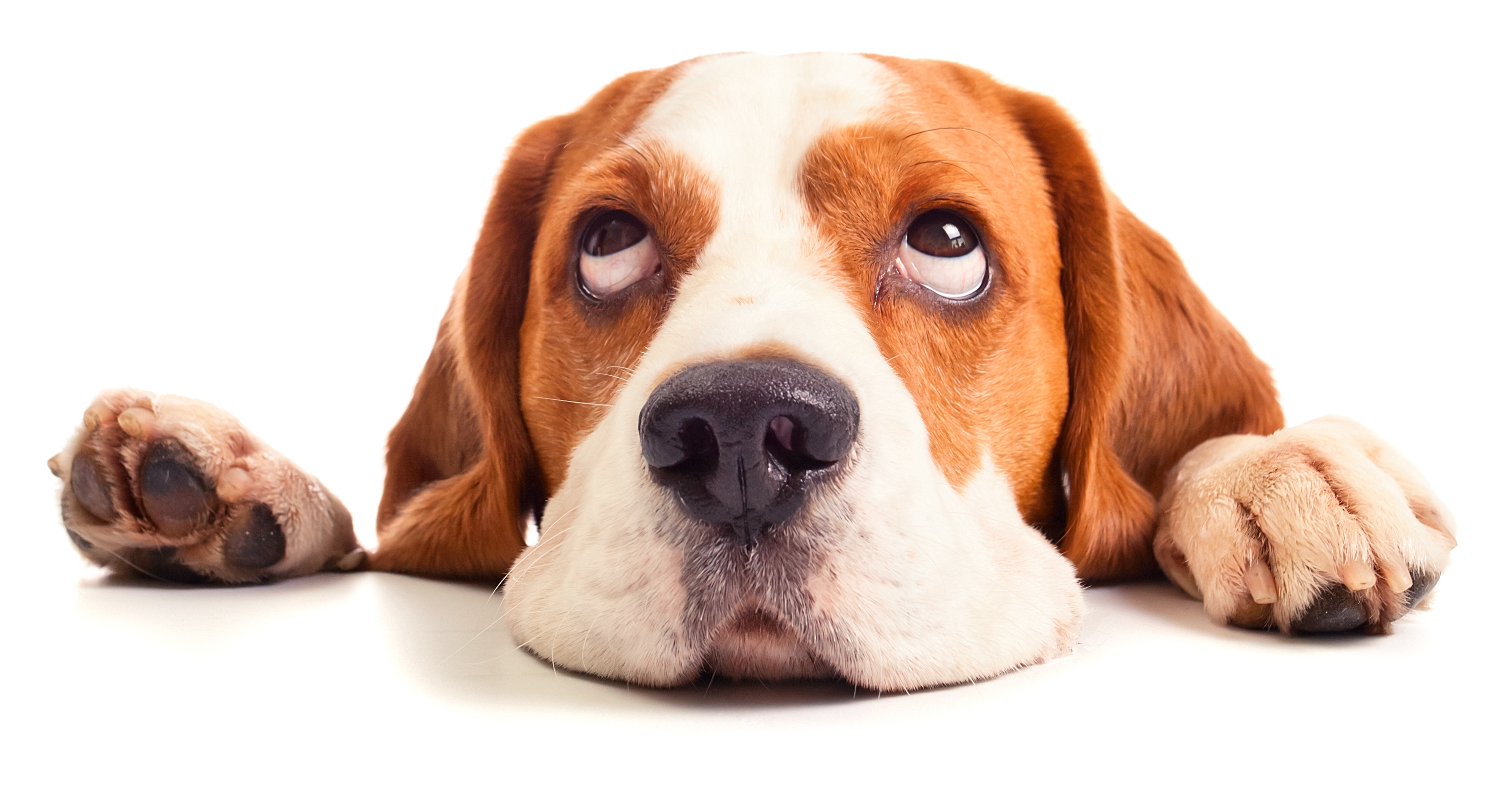 Suspecting a stomach torsion is a serious matter. In this medical emergency, quick action is crucial!
Immediate contact with a veterinarian

The most important step is to contact a veterinarian as soon as you suspect a torsion in your dog's stomach. Time is of the essence, as torsion can quickly lead to life-threatening complications. Don't hesitate, time is everything when it comes to a stomach twist!
Why fast action is so important

In the event of a torsion of the stomach, a quick reaction is essential. The circulation must be stabilized as quickly as possible. And the stomach has to be evacuated and turned off as quickly as possible so that the organs don't die off.
Behavior up to veterinary treatment

Until you reach the vet, there are a few things you can do:
Calm your dog down: Reduce stress and excitement as rest is important to avoid aggravating the condition
Avoid feeding and drinking: It is advisable to refrain from any feeding or water intake as these could put additional strain on the stomach.
Transport: If possible, carefully carry or support your dog to ensure its comfort during transport.