| 
What is the respiratory rate of a healthy dog?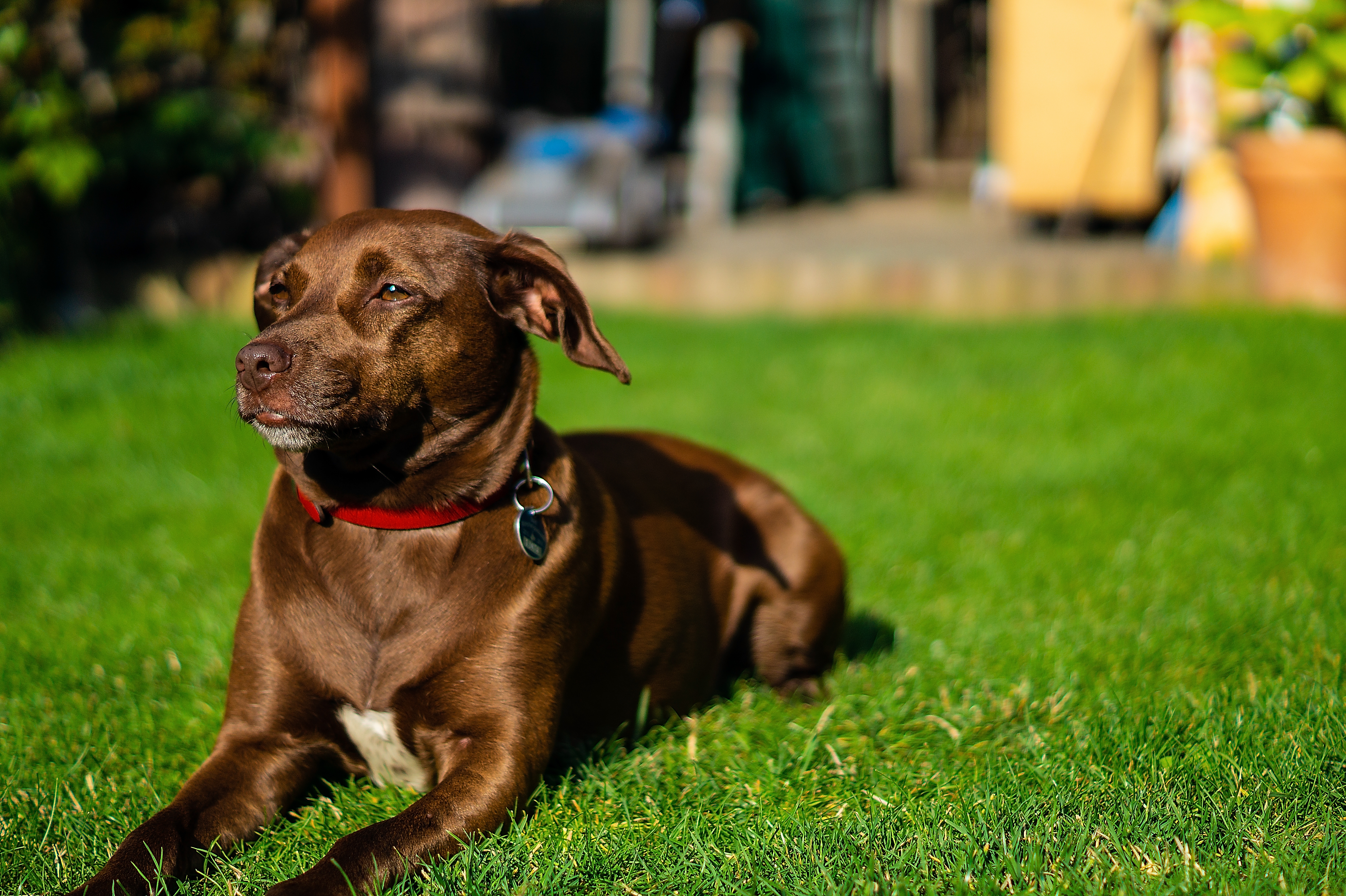 A dog's breathing rate is an important indicator of their health and well-being.
Normal breathing rate of a dog
A healthy dog's respiratory rate will vary depending on their condition and activity level. At rest, a healthy dog ​​breathes in and out 10-20 times per minute. This is a sign of stable health and adequate oxygenation. However, it is important to note that stressful situations or increased excitement can temporarily increase breathing rates up to 30 breaths per minute.