| 
What is the normal heart rate in dogs?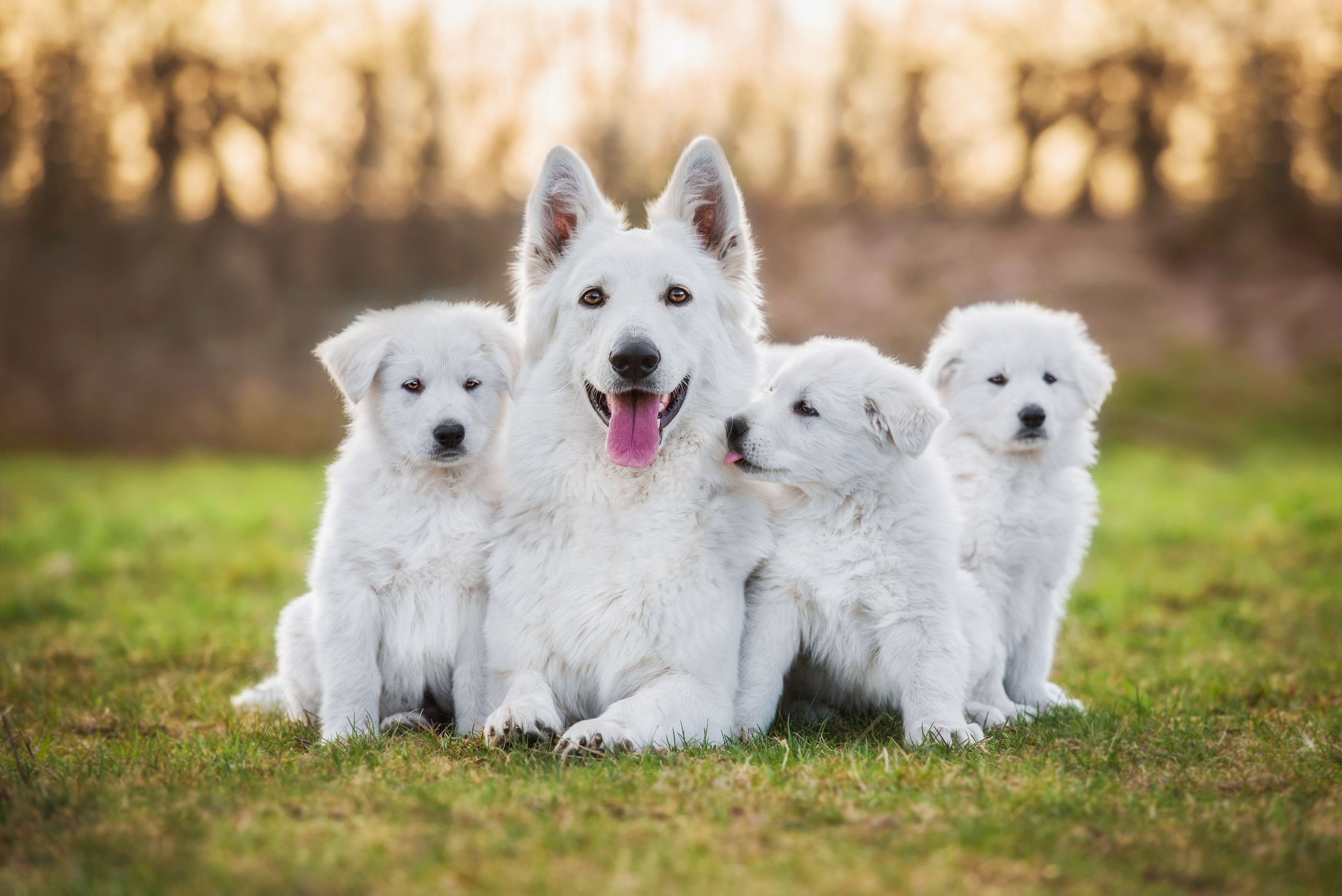 Heart health is critical to our pet's well-being!
A dog's normal heart rate

A dog's heart rate is an important indicator of heart health. In an adult dog, the normal heart rate is between 60 and 120 beats per minute. This range is an indication of a stable heart rhythm and adequate blood flow. Interestingly, the heart rate of growing puppies can even reach 210 beats per minute.
Do you have any questions for us?