| 
What is the normal heart rate in cats?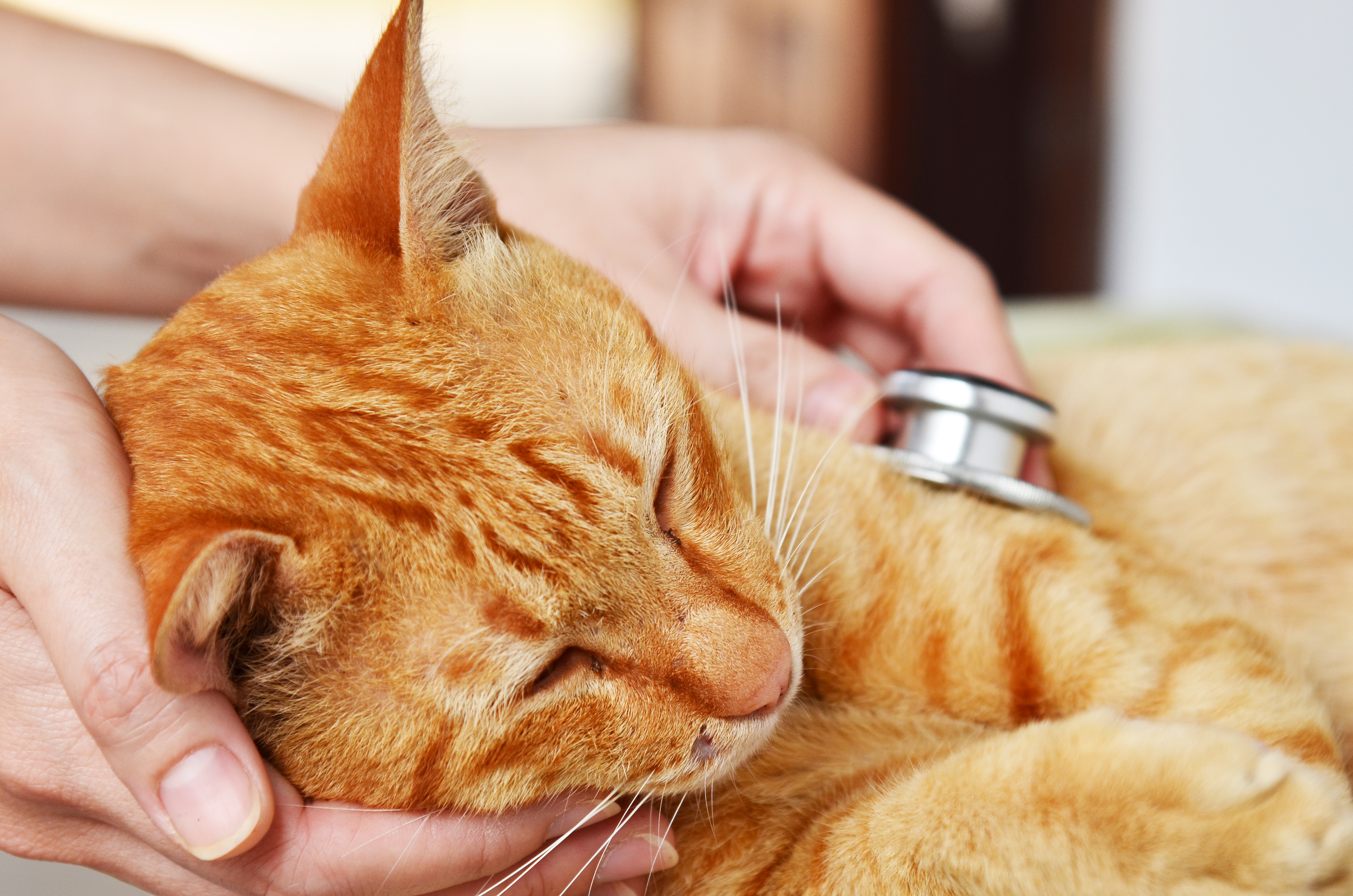 Heart health is critical to our pet's well-being!
A cat's normal heart rate
A cat's heart rate is an important indicator of heart health.
The heart of a
grown cat
beats between 140 – 200 times per minute. That of a
kitten
can be even between 200 – 260 times!
Do you have any questions for us?