| 
What is the best food for a dog?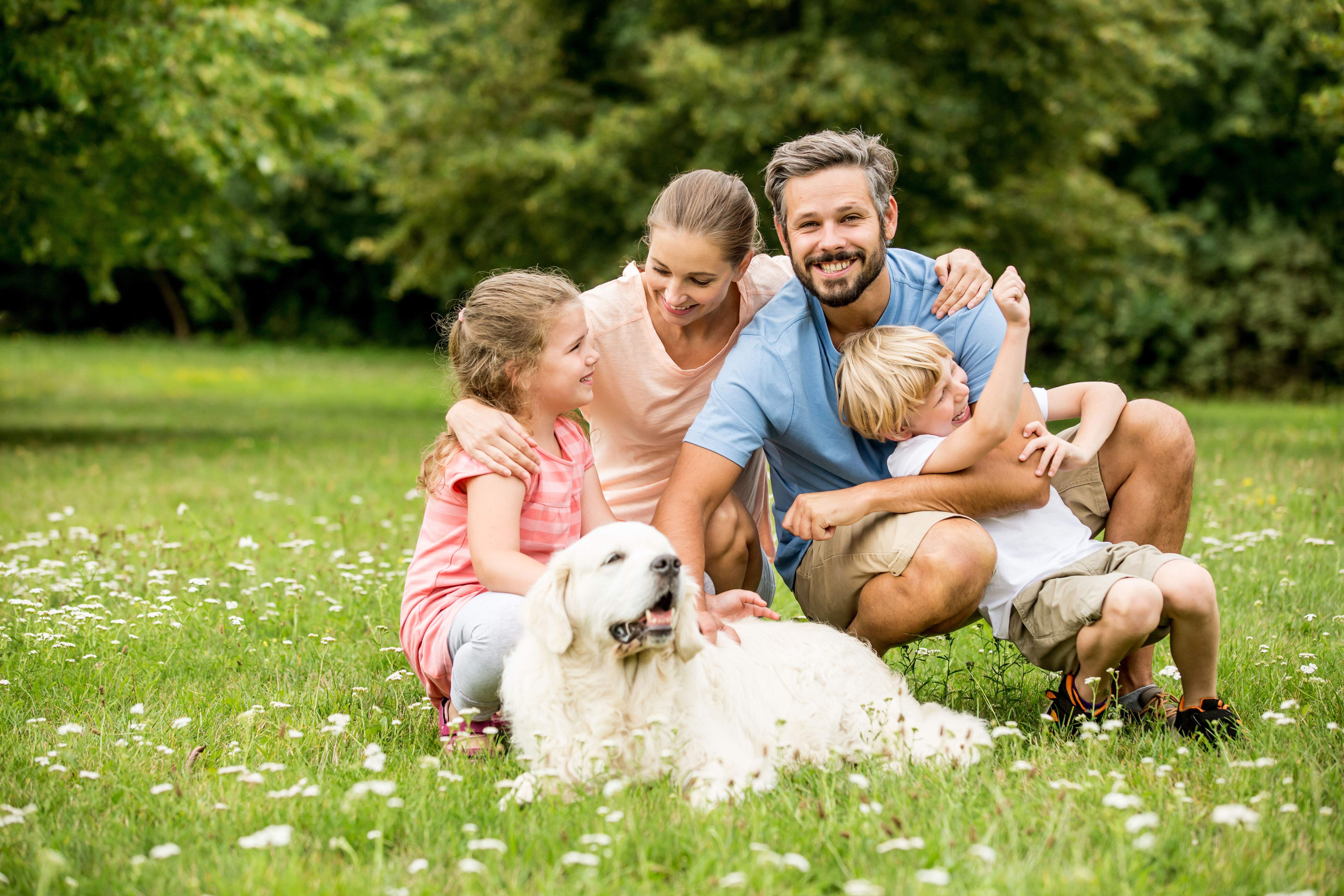 When it comes to feeding dogs, there are different types of food to choose from: ready-made food, BARF, home-cooked food or a combination of these.
The feed ration must be needs-based!
But regardless of the type of feeding you choose, there is one basic rule: the ration must be needs-based, which means it must contain all the necessary nutrients, minerals and vitamins that a dog (or a cat) needs to stay healthy in the long term.
BARF and home-cooked feed require special attention
BARF, or home-cooked feed, requires that you put together your own ration and are responsible for ensuring that all the important nutrients are included. It is therefore advisable to have the ration calculated by a veterinarian who specializes in nutritional advice. In this way you can ensure that the ration actually covers the needs.
Assessment of BARF rations by the University of Munich
The University of Munich has conducted an assessment of BARF rations that dog owners give their animals. Errors in the composition of the rations were uncovered, which can lead to an undersupply or oversupply of nutrients and thus to health problems. About a third of the rations were judged to be optimally composed, another third had light deficiencies and the last third had more serious problems. It is therefore not a purely theoretical consideration, but actually a practical issue!
Needs-based dog and cat food