| 
What is important when feeding dogs with leishmaniasis?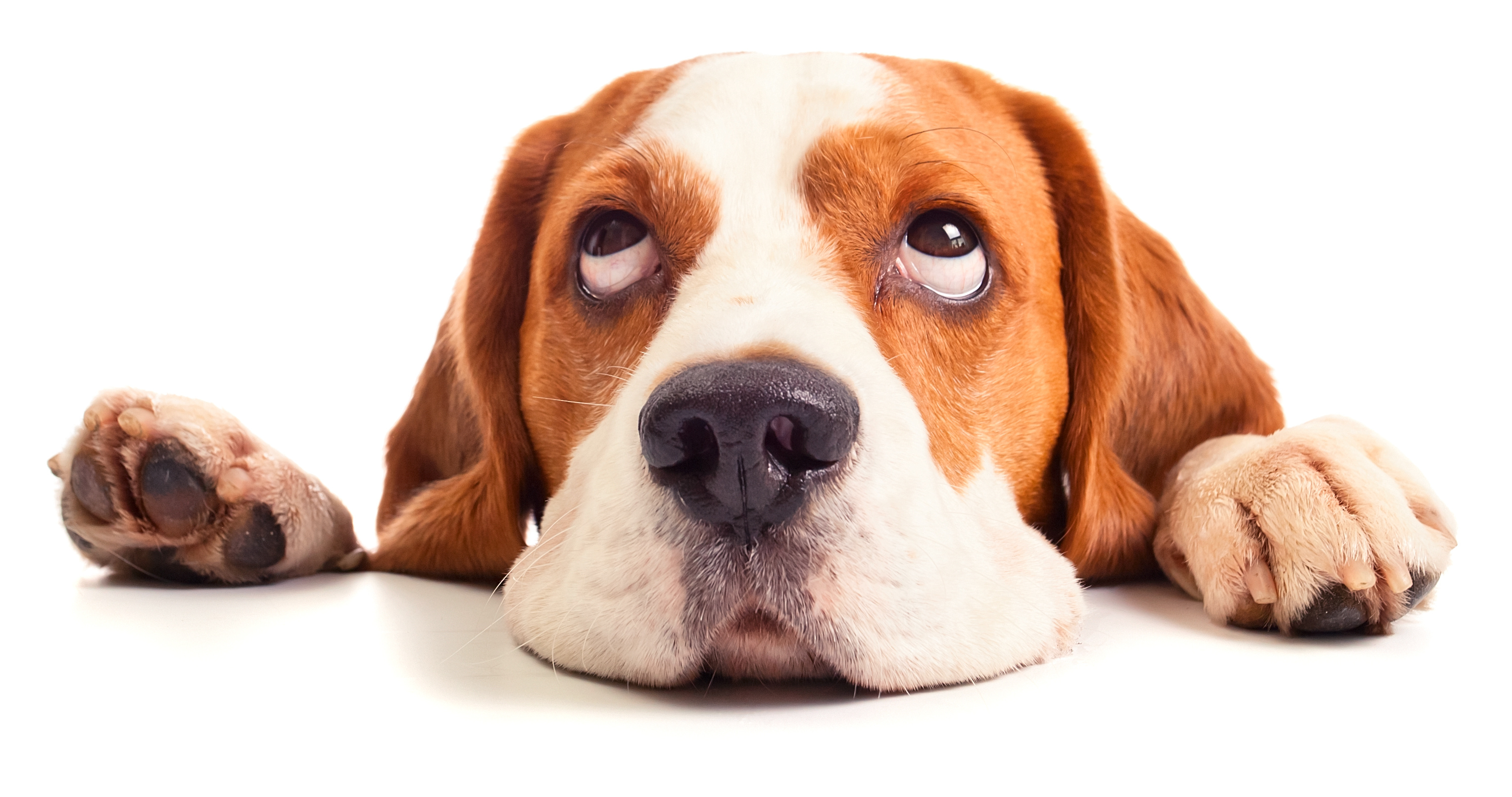 When it comes to feeding dogs with leishmaniasis, there are a few important points to consider. What to pay special attention to to ensure a suitable diet for dogs with this disease?
Easily digestible source of energy
Carbohydrates should be the main source of energy in the feed. These are easily converted into energy by the organism, which avoids additional stress.
Premium protein source
The protein source contained in the feed should have a high biological value and digestibility. However, the total protein content should not be too high, as proteins are more difficult to digest than carbohydrates.
Unsaturated fatty acids
Fats should contain many unsaturated fatty acids, such as those found in vegetable oil. However, the total fat content should not be too high, as this in turn is difficult to digest.
Avoidance of immune-modulating raw materials
It is advisable to limit raw materials in the feed such as herbs and berries, which can stimulate the immune system.
Low-purine feeding with Allopurinol
Dogs receiving Allopurinol should be fed a low-purine diet. It is also important to have regular urine and blood tests. The urine is searched for, among other things, xanthine crystals and a possible loss of protein via the kidneys. Blood tests, which must be carried out on an empty stomach, help to keep an eye on the kidney values ​​and to react early to possible kidney damage caused by leishmaniasis.
Further questions?
If you have any questions about feeding dogs with leishmaniasis, please feel free to contact us using
our consultation form
. We are glad to help you.