| 
What is a stomach twist?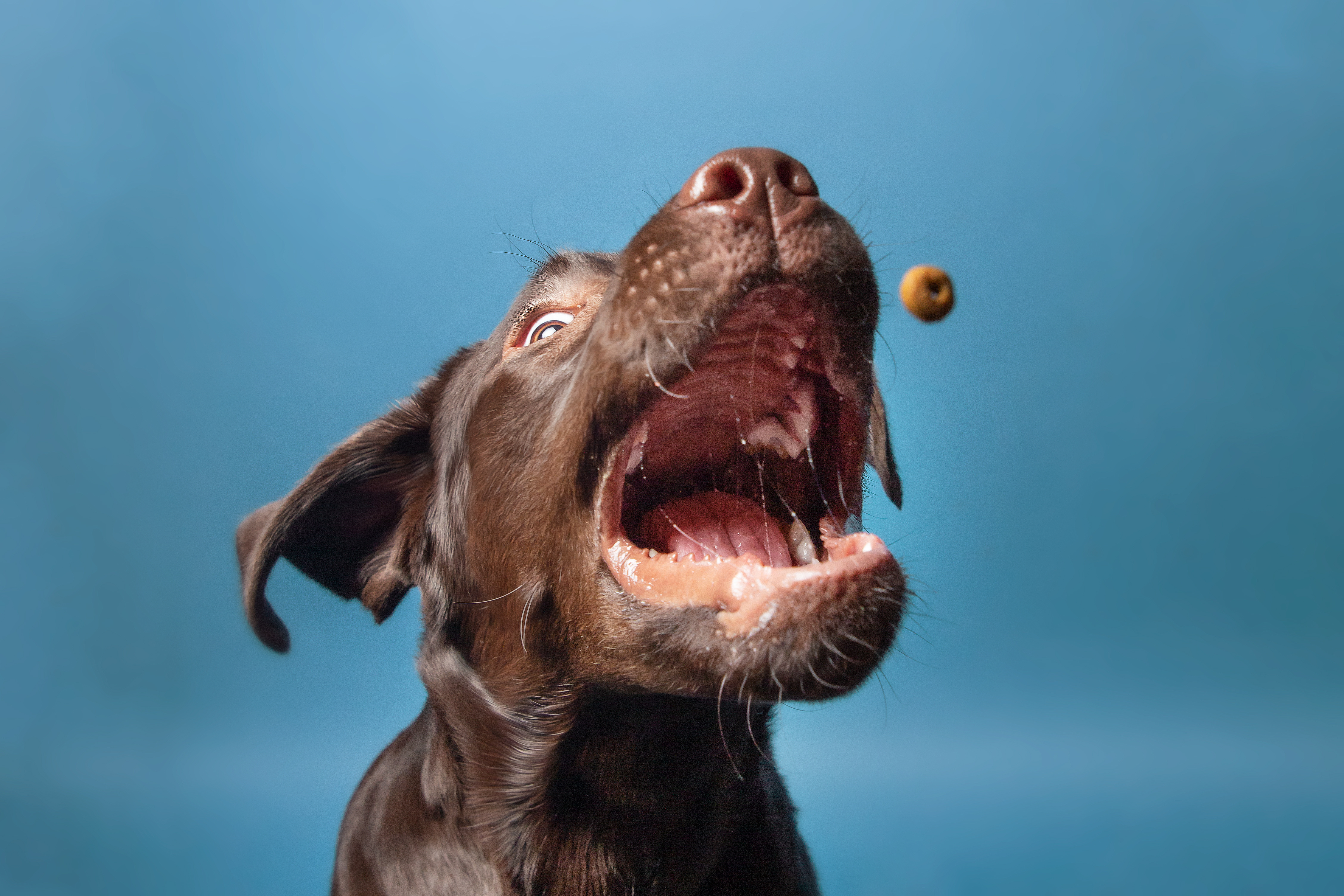 The workings of a digestive system is a fascinating process, but one that can also be prone to complications. One such serious complication is gastric torsion, also known as "gastric volvulus." But what exactly does that mean?
The stomach and its position

The stomach is a flexible organ that hangs horizontally in the abdominal cavity like a sac. Its position is stabilized by the esophagus at the front and the intestine at the back. The suspension is deliberately kept loose so that the stomach can easily expand when eating.
The problem of gastric torsion

A torsion in the stomach causes the stomach to roll over on its own longitudinal axis. This twists the blood supply and nerves, as well as the esophagus and intestines, like wringing out a wet towel. The spleen and pancreas can also be damaged and die.
Do you have any questions for us?