| 
What helps against heartburn in dogs?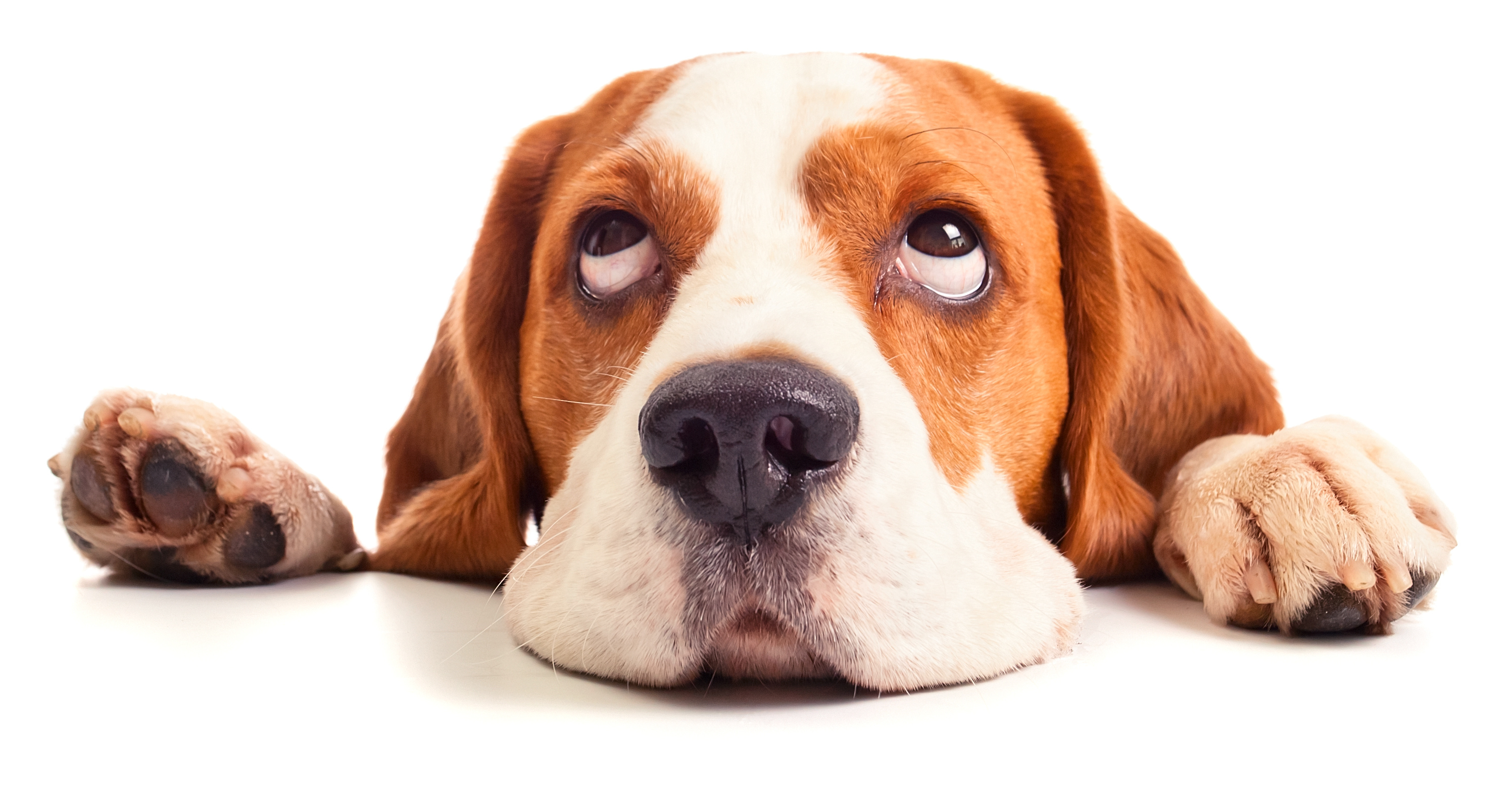 If your dog needs a lot of
burping
after feeding despite eating slowly, or even at rest and unrelated to eating, it may be that his
stomach produces too much acid
.
The impact of to much stomach acid on dogs
The dogs then – like us humans – have
heatburn
and have to belch. Often you only notice this when your dog licks and smacks a lot and is more restless in the evening and at night. If this is the case, it would be advisable that you take your dog to a
veterinarian for examination
so that he can rule out possible gastritis (inflammation of the stomach lining) and other causes. The possible reasons for such diseases should then also be clarified.
Possible solutions for heartburn in dogs
However, sometimes simply a
feed change
to a feed with a different type of meat/protein source and possibly less fat content, or a
adjusted feeding frequency
(e.g. feed twice instead of just once a day) can help.
Fast help for gastric acidity - video