| 
What helps against flatulence in dogs?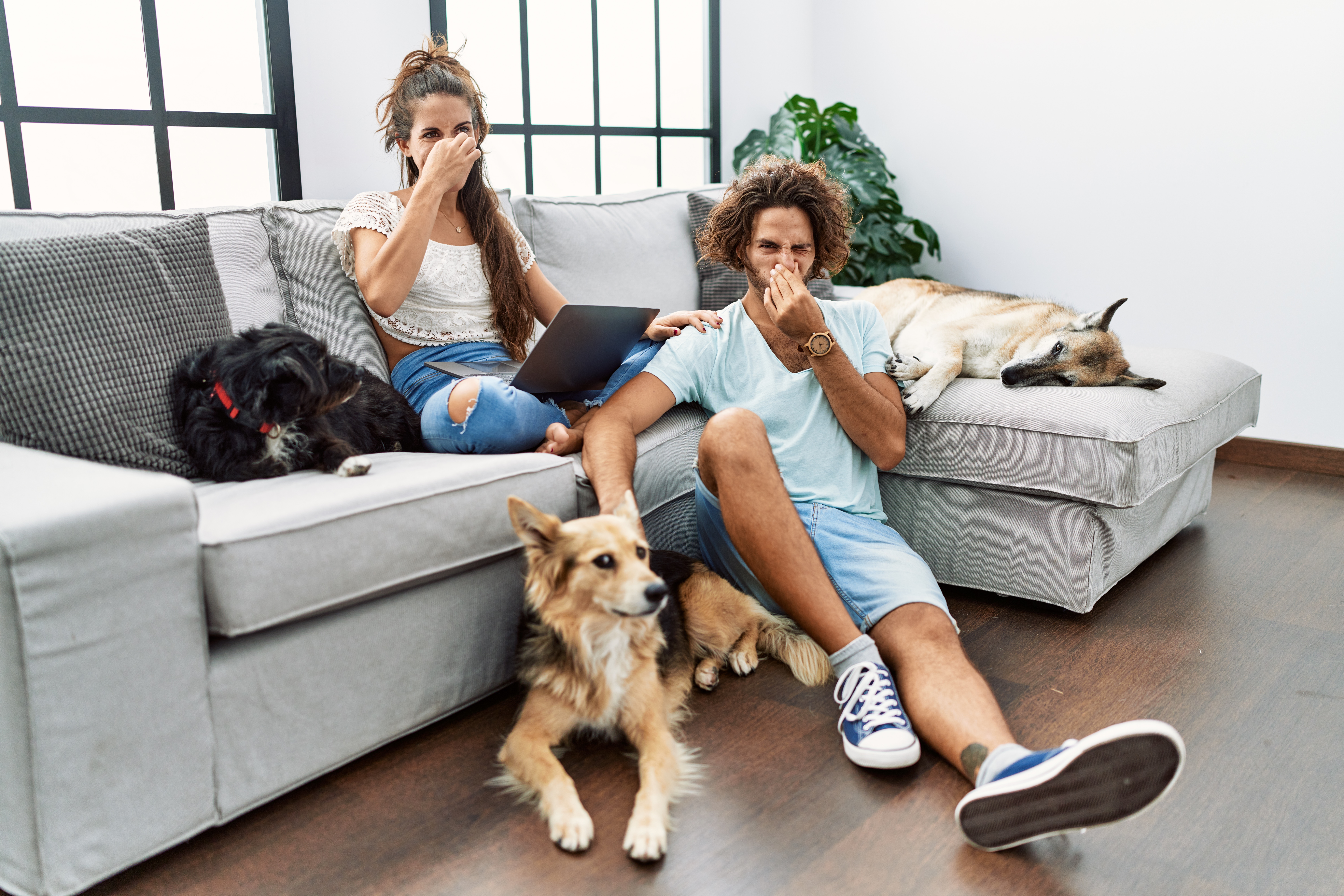 Farts in dogs can not only be uncomfortable for the dog, but also for the owner. But what can you do against feeding-related flatulence? Here are some tips on how to help your dog.
High-quality, easily digestible feed
One of the most important things against flatulence in dogs is the choice of food. You should give your dog a food that is easy to digest and made from quality ingredients. The protein content is also important, which should be needs-based, but not oversized.
Vegetables and chews
Another important point is that you should
avoid vegetables that cause flatulence
, such as peas, lentils, etc. While
chews
can be great for dogs, they can be counterproductive for flatulence. Chews often contain a lot of
connective tissue
, which can increase flatulence. That's why
you prefer to feed your dog only small amounts in case of flatulence.