| 
What does "complete food" mean?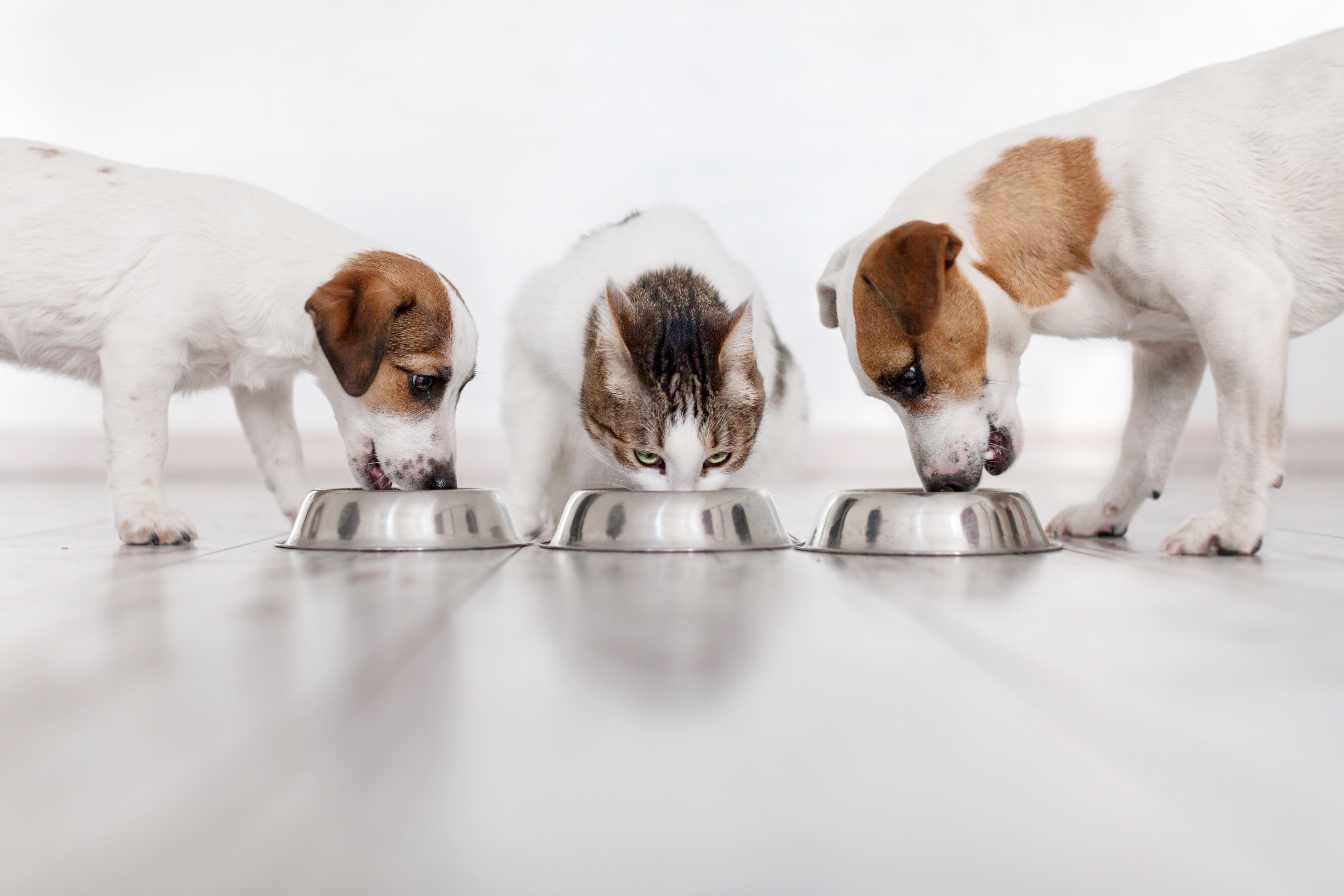 A complete food is a food that contains all the nutrients a dog or cat needs. It is important that the feed contains all the necessary nutrients in sufficient quantities to ensure that the animal is properly nourished. This means that you can feed your animal exclusively with this food in the long term according to its needs.

All of our feeds are complete feeds
All
our foods are complete foods
and therefore meet the nutritional needs of dogs and cats. If you feed our food, you don't have to worry about a balanced diet for your pet. You can find them in our
online shop
!
Why are additives in feed important?
Additives in food are important to ensure your pet is getting all the necessary nutrients they need. Here you can find
a video of veterinarian Dr. Gregor Berg
on the topic "
Why are additives in feed so important?
". There you can learn more about the importance of nutrients and additives in animal nutrition. Please take a look!