| 
What are the symptoms of giardia?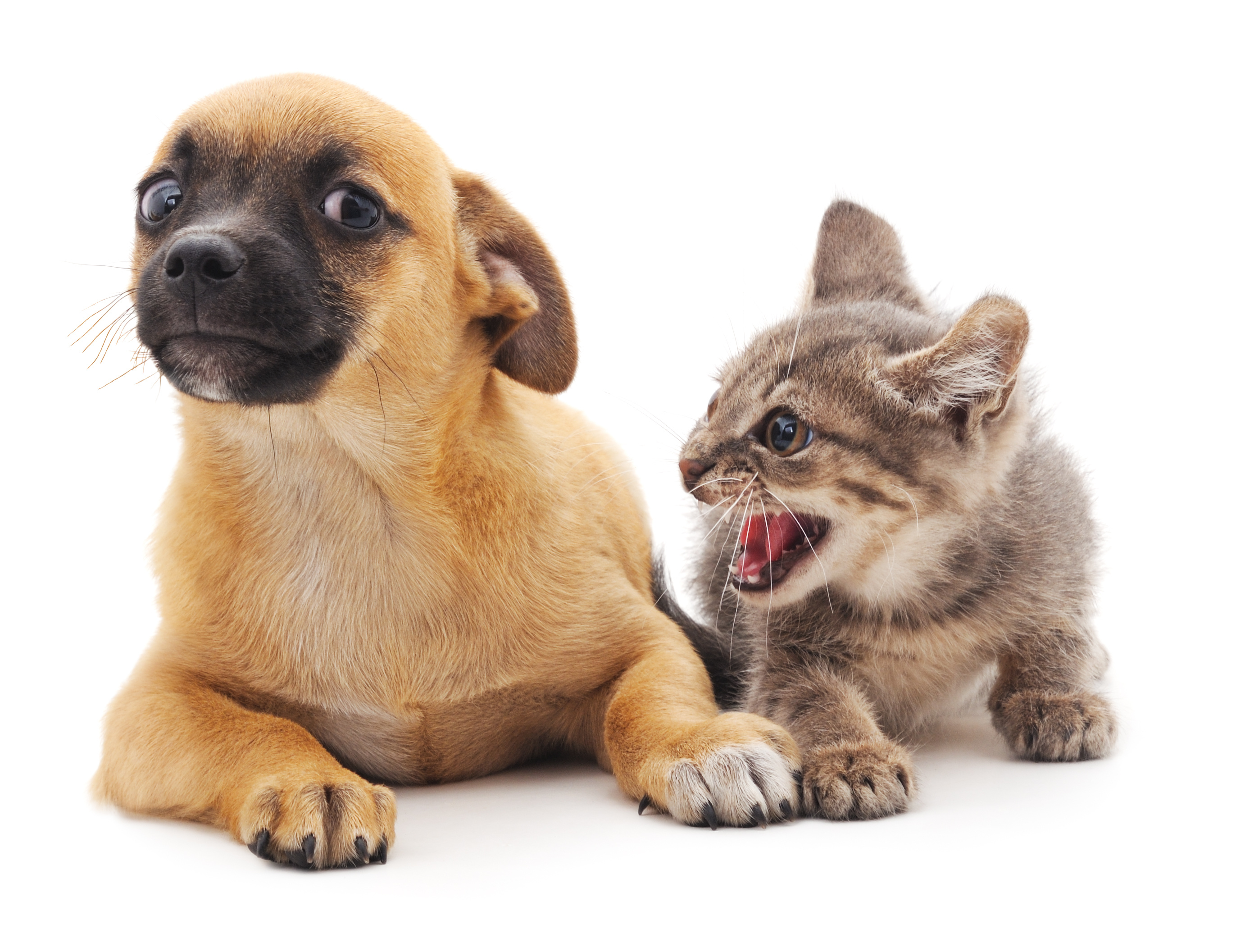 Giardia are tiny, single-celled parasites that can colonize the small intestines of dogs, cats, and other animals. Infected animals do not always show obvious symptoms, but when they do occur it is important to recognize them and respond appropriately.
Asymptomatic Giardia carriers
Surprisingly, up to 15-20% of all dogs carry Giardia without showing any noticeable symptoms. These animals' immune systems can keep Giardia in check and even eliminate it over time. This means your pet could potentially be infected without you realizing it.
Main symptom diarrhea
The main symptom of a Giardia infection is often persistent or recurring diarrhea. This diarrhea can range from mild to severe and may be accompanied by mucus or blood. However, since diarrhea can also be caused by other causes, it's important to look out for other signs, especially if it lasts longer than usual.
Other possible symptoms
Some infected animals may also experience weight loss in addition to diarrhea. This can occur due to disrupted nutrient absorption. Vomiting is rare with Giardia infections and usually occurs only in advanced cases.