| 
What are the symptoms of a stomach twist?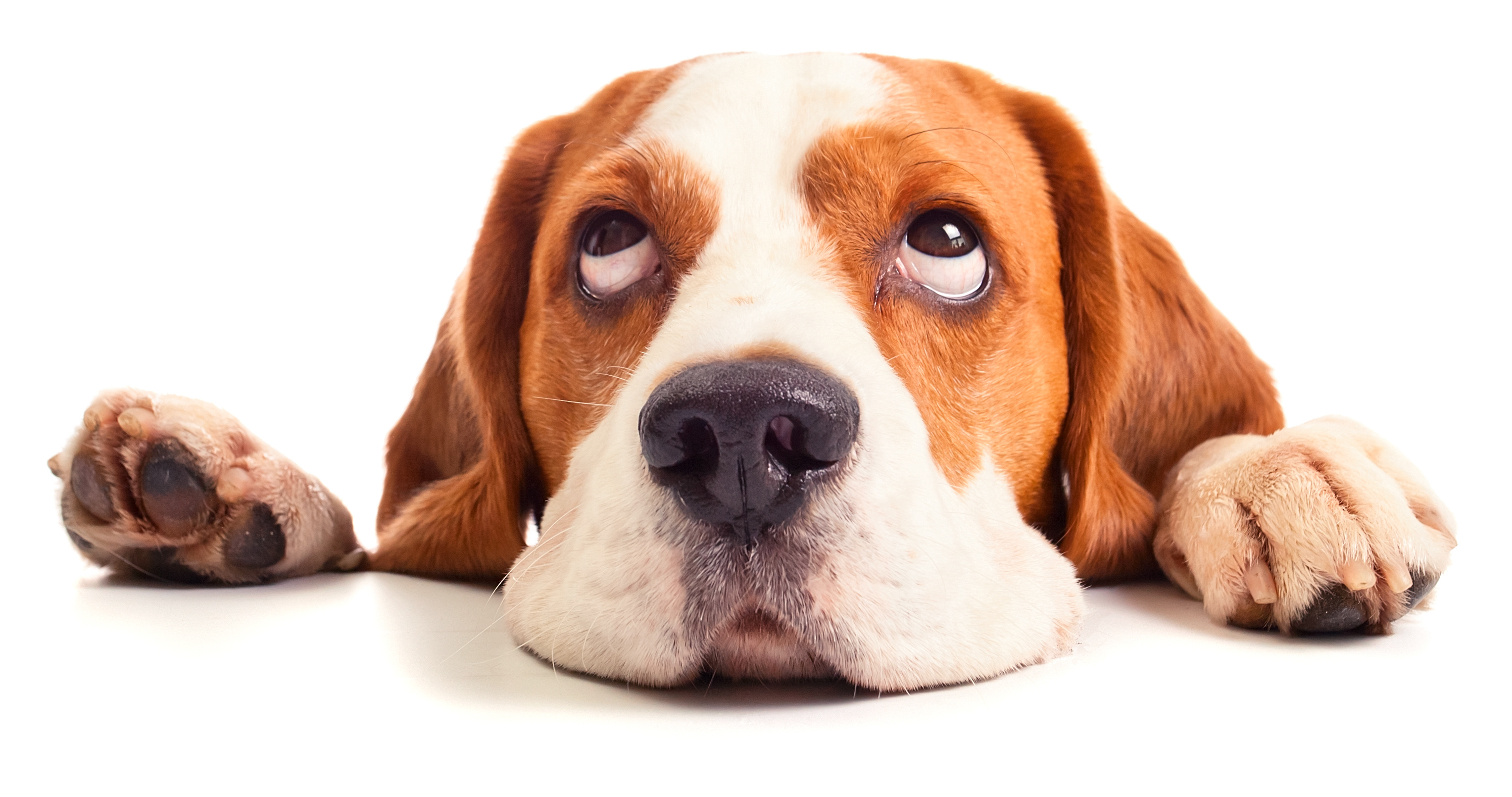 Gastric torsion is a serious condition that requires immediate attention! Understanding what symptoms may indicate gastric torsion is critical to being able to act quickly in an emergency.

Early signs and changes
When stomach twist occurs, the stomach begins to inflate within a short time due to the torsion and constriction from both sides. At first the dogs are very restless, arch their backs and hang their heads. Often the owner notices a bloated belly. The dogs try to vomit and gag, but either nothing comes out or only foam or liquid comes out. Also, many dogs salivate a lot because they are sick.

Escalation of symptoms and consequences
Symptoms of stomach torsion quickly worsen due to reduced blood supply to the stomach and impaired blood flow elsewhere. This can lead to circulatory failure and cause the dog's death within a short period of time. Time is everything in a stomach twist!
Do you have any questions for us?