| 
What are the disadvantages of cold-pressed feed?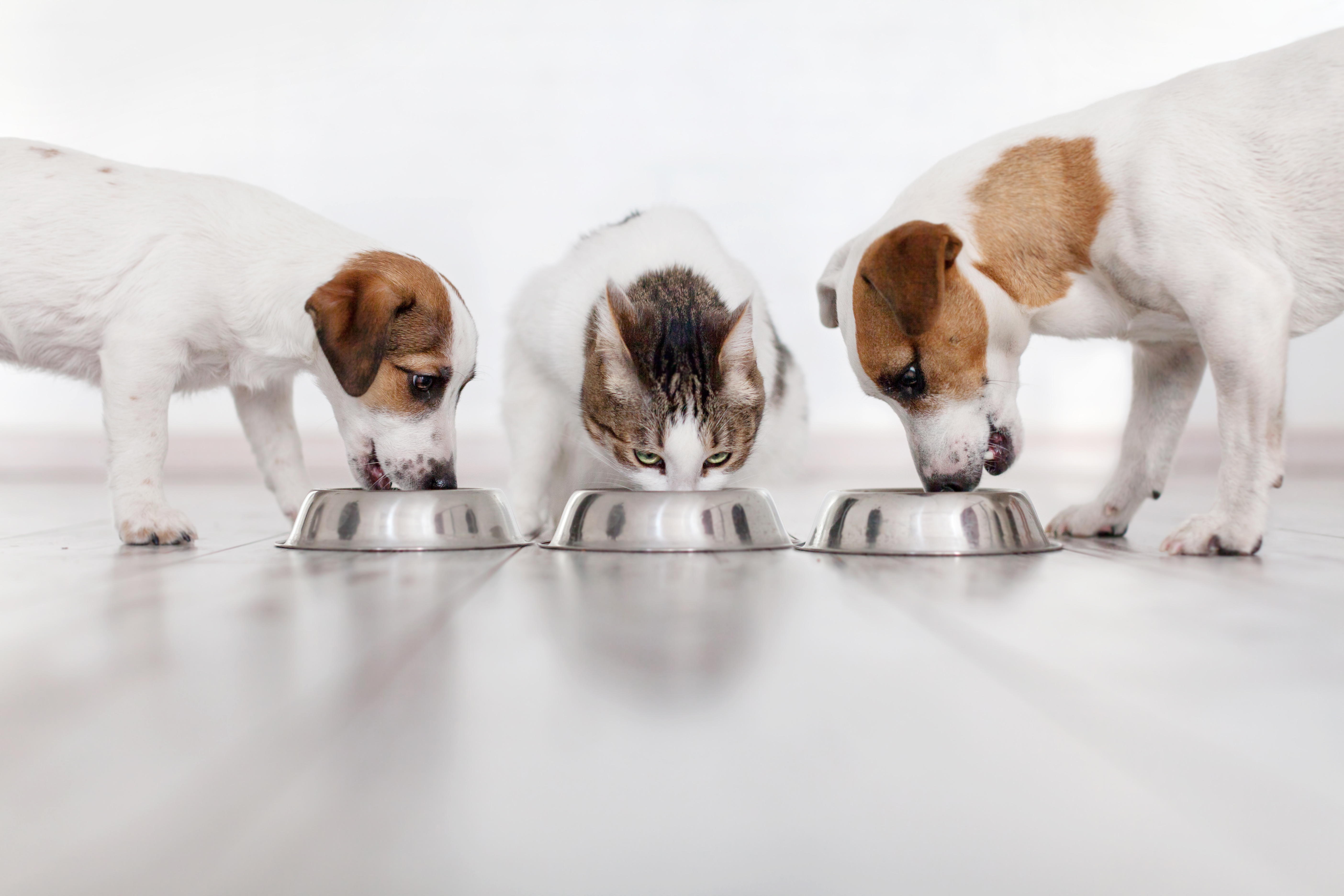 Cold-pressed dry food is becoming increasingly popular as it is seen as a healthy and nutritious option for dog feeding. Still, it's important to understand the potential downsides of this manufacturing method.
Challenges in processing raw materials

With cold-pressed dry food, dried and ground raw materials are used (e.g. meat flour), mixed and then pressed into shape. Incidentally, the meat is exposed to high temperatures during the production of meat meal, as this is required by law (cold-pressed only refers to the later "pressing into shape" of the pellets). Only the vegetable part can be dried at low temperatures.
Digestive problems in sensitive dogs

The carbohydrates are not broken down much due to the lower heat to which they are exposed during production, so that many dogs do not tolerate cold-pressed dry food well. This is a major disadvantage, especially for sensitive dog stomachs. Many dogs get diarrhea, defecate heavily, or defecate more frequently than normal. There are also dogs that vomit cold-pressed food immediately.

Energy supply challenges

Dogs that use a lot of energy, such as active working or sporting breeds, have special dietary needs. With cold-pressed food, it can be a challenge to meet the high energy demands of these dogs. Since the fat content can only be limited during cold pressing, the calories are hardly sufficient for dogs that consume a lot of energy.
Limited durability

Compared to other types of food, cold-pressed dry food usually has a shorter shelf life, often only around 6 months. This can be a limitation when stocking up and planning dog nutrition.