| 
What are the advantages of an extruded feed?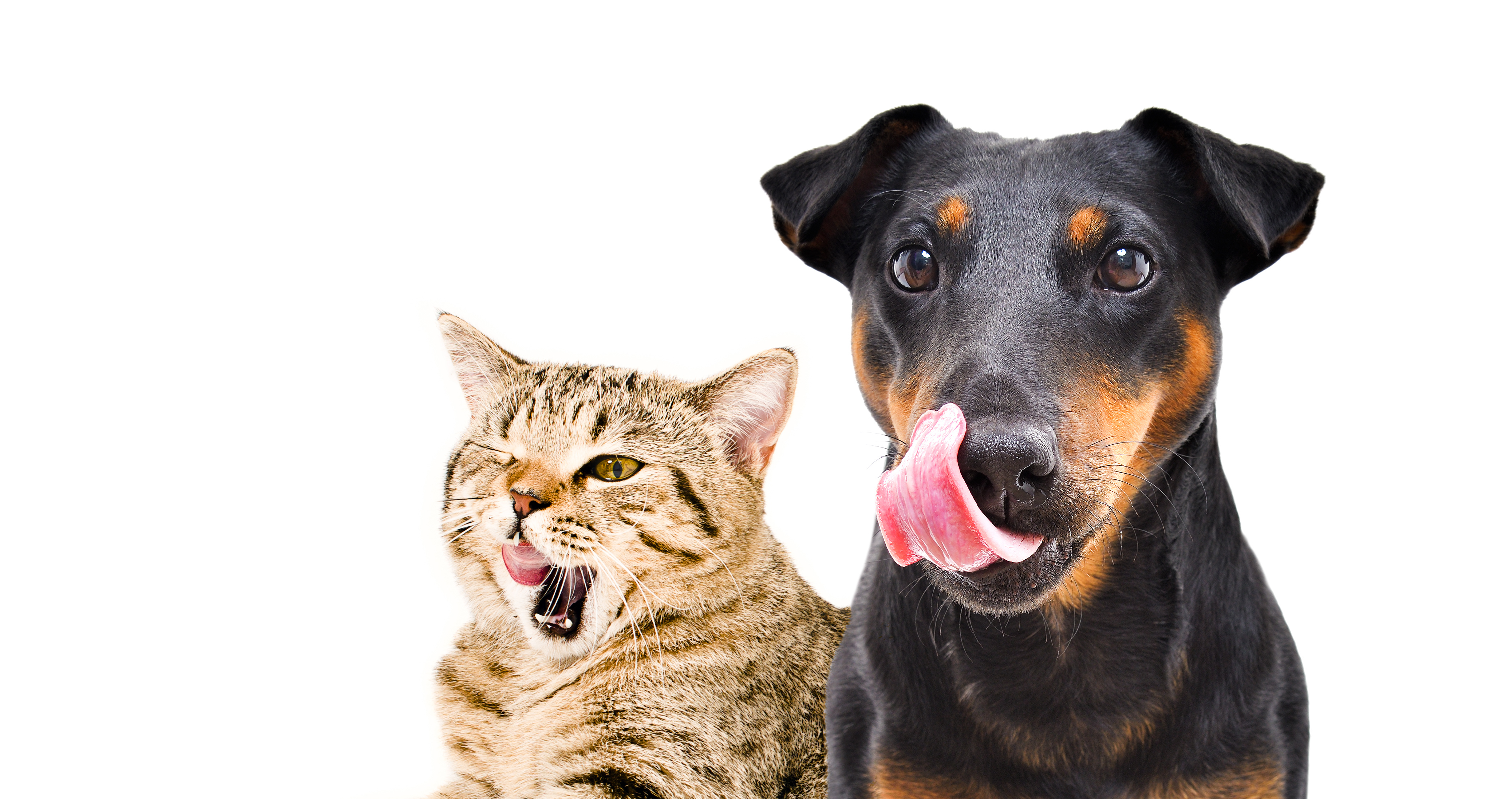 Our dry food goes through a special manufacturing process in which they are exposed to high temperatures: they are extruded.
Advantage 1: Longer shelf life without preservatives
The extrusion technique allows us to ensure that our dry dog ​​and cat food has a shelf life of at least two years without having to add any preservatives. During the manufacturing process, the higher temperatures kill the germs, which leads to a longer shelf life of the food.
Advantage 2: Better digestibility
Another advantage of our extruded food is the super broken down structure of the carbohydrates. The carbohydrates in the food are optimally broken down by extrusion, which means that the extruded food is more digestible for dogs and cats.
Extruded dry food for dogs and cats from Dr. Berg
If you are looking for
high-quality dry dog ​​and cat food
, then try our extruded food. Here you will find a selection of
our dry food types for dogs and cats
that combine all these advantages.