| 
What are struvite stones?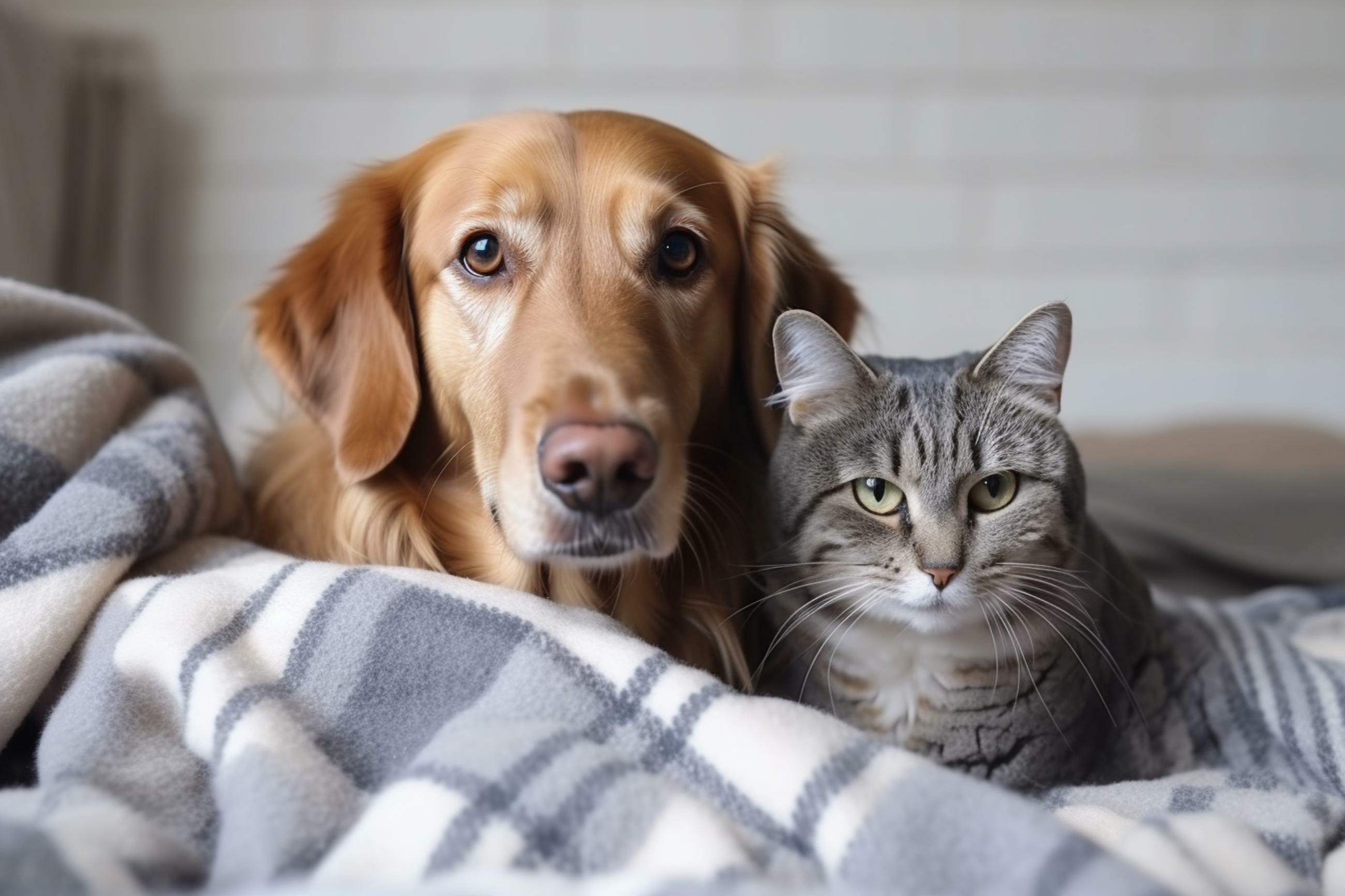 Struvite stones are a type of urinary stone that can occur in the urinary tract of dogs and cats. They are primarily composed of struvite, also known as magnesium-ammonium-phosphate.
Formation of struvite stones
Struvite stones occur when the pH of urine is alkaline (basic), meaning the urine has a pH of over 6.5 or higher. They are made up of a combination of magnesium, ammonium and phosphates. Ammonium is a substance that is produced during the breakdown of proteins in the body. Therefore, consuming higher levels of proteins in a diet can promote the formation of struvite stones.
Urinary tract infections as the main cause
Although diet can play a role, urinary tract infections are the main cause of struvite stones in dogs and cats. Bacterial infections cause urine to become alkaline, which promotes the precipitation of struvite stones. The bacteria metabolize ammonium and increase the pH of the urine, making it easier for struvite crystals to form.
Feeding cats and dogs with struvite stones
If you have any questions about feeding your dog or cat with struvite stones, we are available to help you at any time. Please use
our pet food advice form
to receive veterinary support.