| 
Is sunflower oil bad for my dog?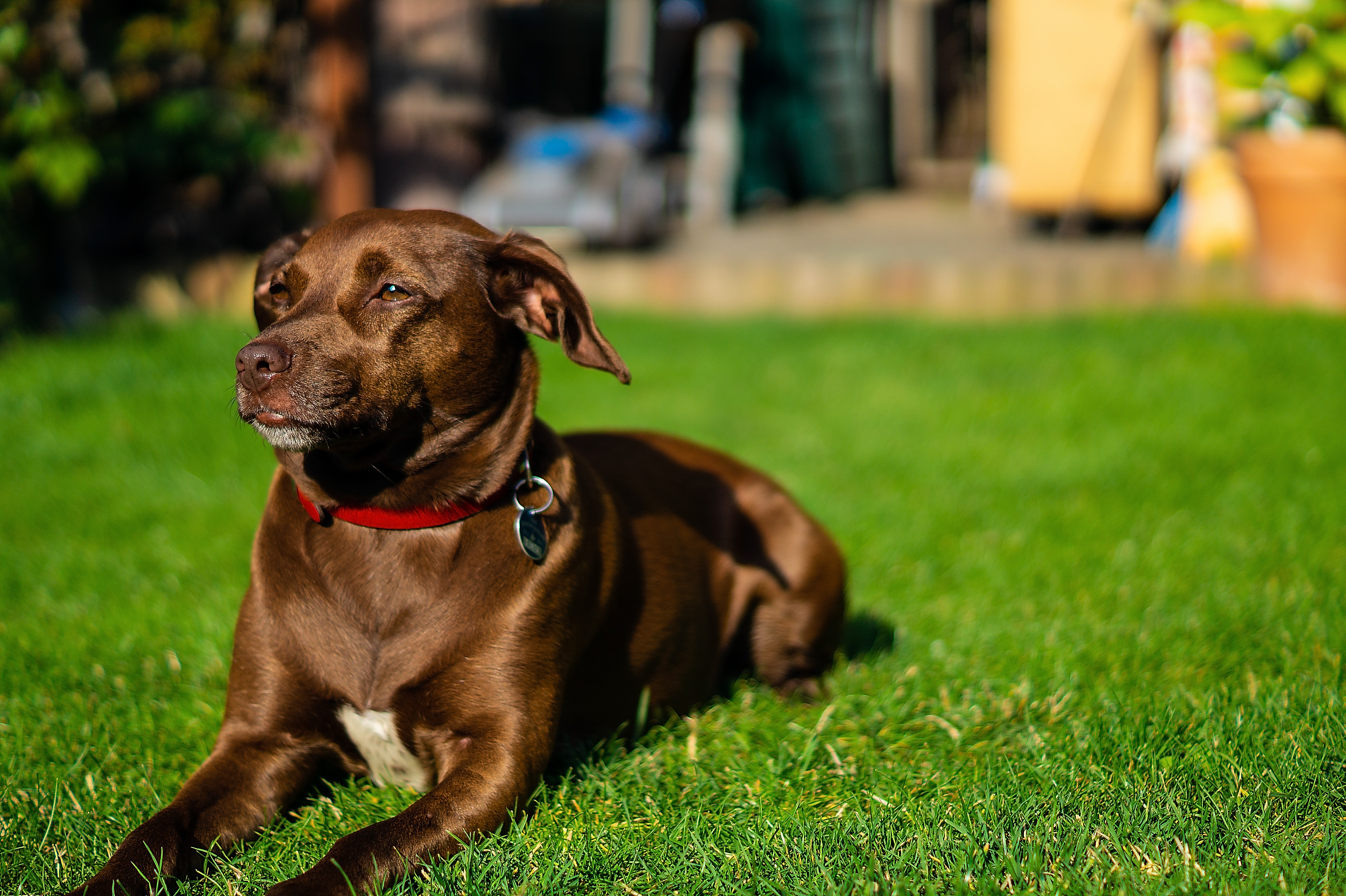 Sunflower oil is just like rapeseed or linseed oil a high-quality oil.
Omega fatty acids for dogs

For dogs, essentially are the omega-6 fatty acid linoleic acide and to a much lesser extent the omega-3 fatty acid alpha-linolenic acids. Essentially is a substance that the body needs, but which it cannot produce itself – which must therefore be ingested with food.
The beneficial effects of linoleic acid on the skin and coat of dogs
Linoleic acid is especially important for the skin and the coat and gives a great shine to the coat. It is also important for wound healing. Sunflower oil contains plenty of linoleic acid! Sunflower oil contains also a small amount alpha-linolenic acid. And from alpha-linolenic acid the dog's body can form the Omege-3 fatty acids docosahexaenoic acid (DHA) and eicosapentaenoic acid (EPA).
Sunflower Oil for Dogs: Summary

In summary, sunflower oil has a positive effect on the skin and coat of dogs, which is particularly helpful for allergy sufferers.
Our skin and fur oil for blend dogs
Here you can find our special
skin and fur oil blend
that can even more specifically help your dog to get and maintain a healthy coat.