| 
Is dry food good for the teeth?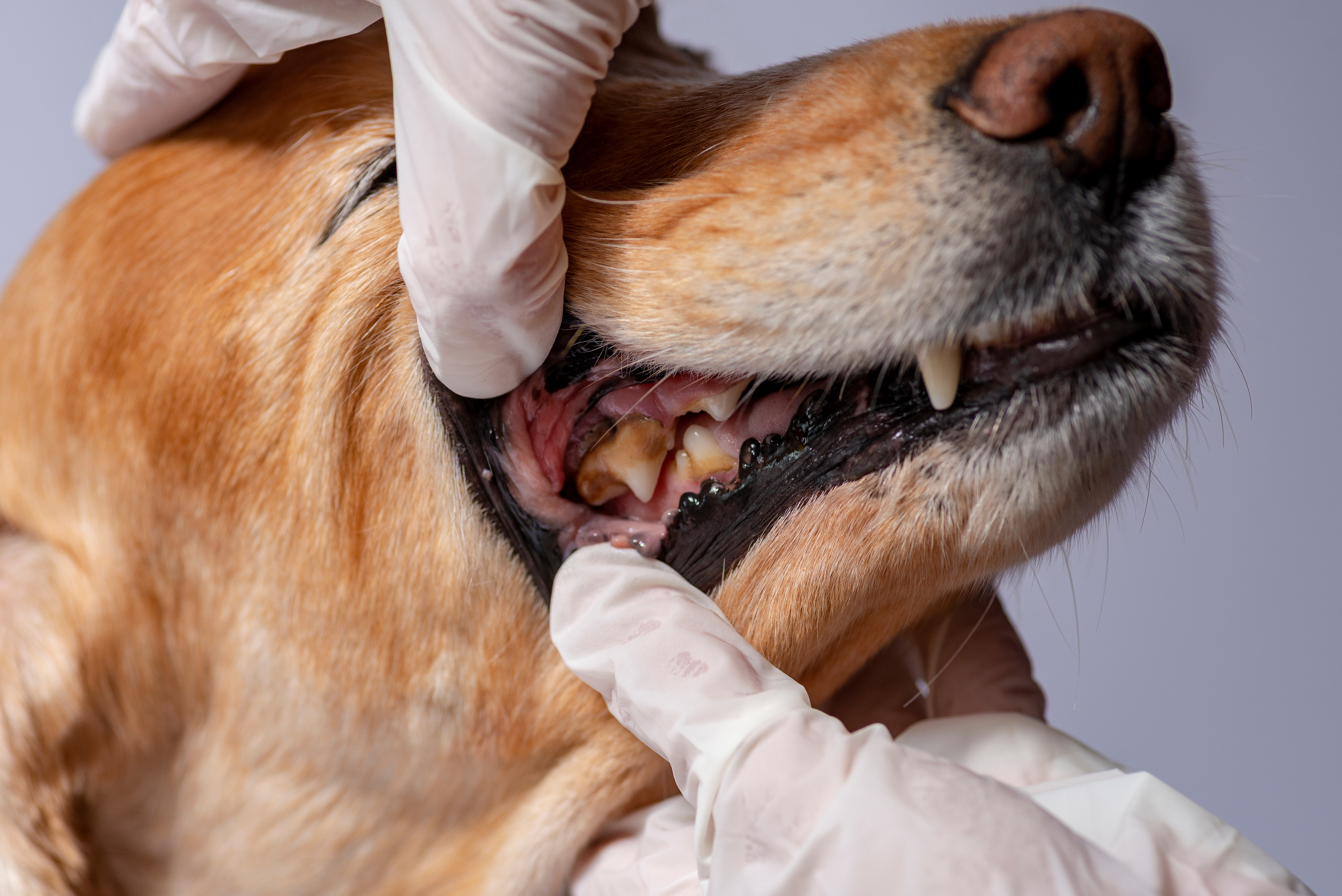 Many people believe that dry food helps with dental care of dogs and cats and reduces tartar build-up. Unfortunately, this is a widespread rumor.
Genetic component and tartar formation
The amount of tartar that an animal develops depends primarily on the composition of its saliva. This has a strong genetic component. Dry food cannot influence these genetic factors and therefore have no direct influence on tartar formation.
Chewing behavior of dogs and cats
Dogs and cats chew their food differently than humans. Their teeth are not designed to thoroughly break up food. Even if some animals bite the kibble, the contact time of the food is far too short to effectively remove plaque (the precursor to tartar). The hard structure of tartar also makes it impossible for a kibble to remove it.
The best dental care - daily brushing