| 
How to cook properly for your dog?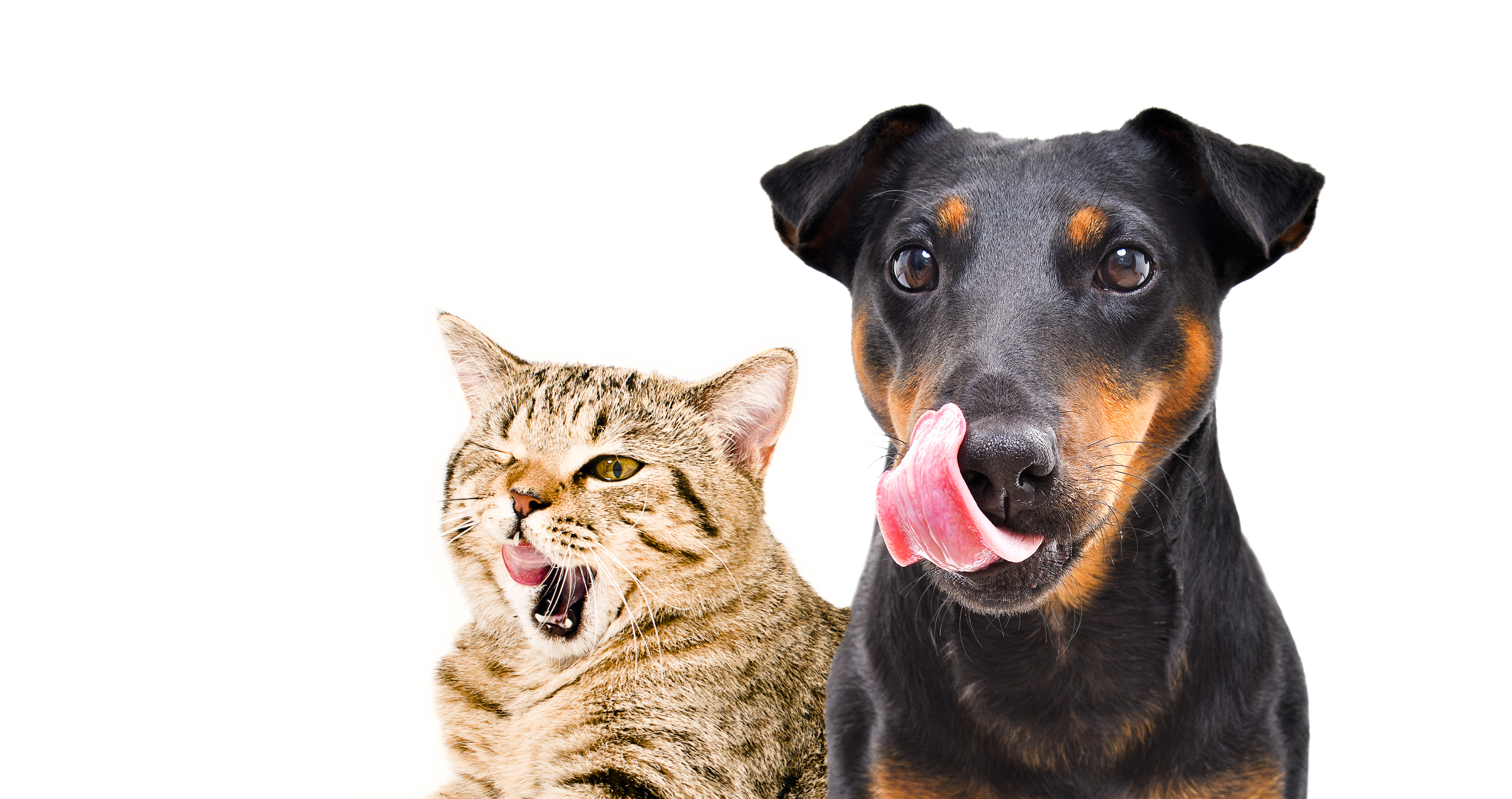 The importance of balanced rations

In the case of self-cooked rations, you put the ration together yourself and are then responsible for ensuring that all nutrients (vitamins, trace elements, etc.) are included. It is therefore highly advisable to have the ration calculated by a veterinarian who specializes in nutritional advice, so that you can be sure that the ration really covers the needs.
Research results from the University of Munich
The University of Munich has evaluated self-prepared BARF rations that owners give their animals. Errors in the composition of the ration were uncovered, which can lead to an undersupply or oversupply of nutrients and thus to health problems. About a third of the rations are optimally put together, and a third have slight deficiencies. What is worrying, however, is that another third of the rations are seriously deficient. The matter of the optimal nutrient content is therefore not just a theoretical consideration, but actually arises as a problem in practice.
Expert knowledge from veterinarian Dr. Gregor Berg