| 
How should the environment be treated if an animal has giardia?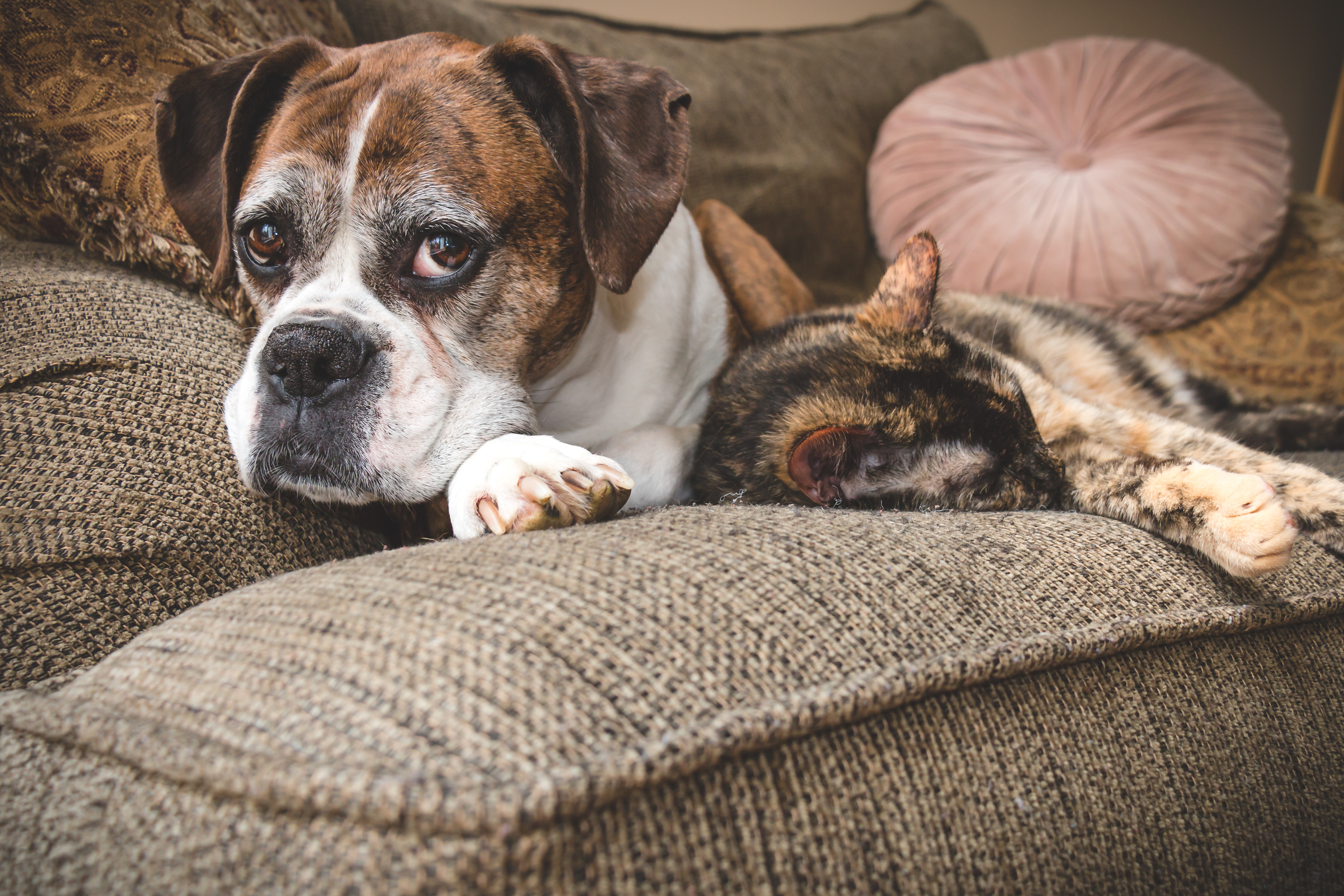 The treatment of Giardia in dogs and cats not only requires medical measures, but also thorough hygiene to ensure the success of the therapy.
Hygiene as the key to success
Hygiene plays a crucial role in treating Giardia infections. Without proper hygiene measures, your dog or cat can easily become infected again. So, a thorough approach is essential to get rid of the parasites permanently.
Effective hygiene measures at a glance
for dog: feces removing and preferably pouring boiling water over the place where the feces have settled in the garden
for cat toilets; clean and dry daily with boiling water (Giardia love in a damp environment)
Blanket, dog bed, etc. at the beginning and end of the therapy wash as hot as possible (over 65 °C)
Wash dog regularly with shampoo showers, hair around the anus if necessary can be shortened (possible for dogs and cats)
Bowls and toys should be cleaned with boiling water and dry
Clean floors and objects (e.g. scratching post) with a suitable disinfectants. On the homepage of the DVG you will find suitable disinfectants:
Suitable disinfectants must act against parasitic unicellular organisms
Video of veterinarian Dr. Gregor Berg
In this video by veterinarian Dr. Gregor Berg on the subject of "Giardia" you will find further information. Are you looking for a suitable feed? Take a look at our pro-BLAND DIET wet food for dogs and pro-BLAND-DIET wet food for cats, specially designed for dogs and cats with gastrointestinal problems.