| 
How often should I feed my dog?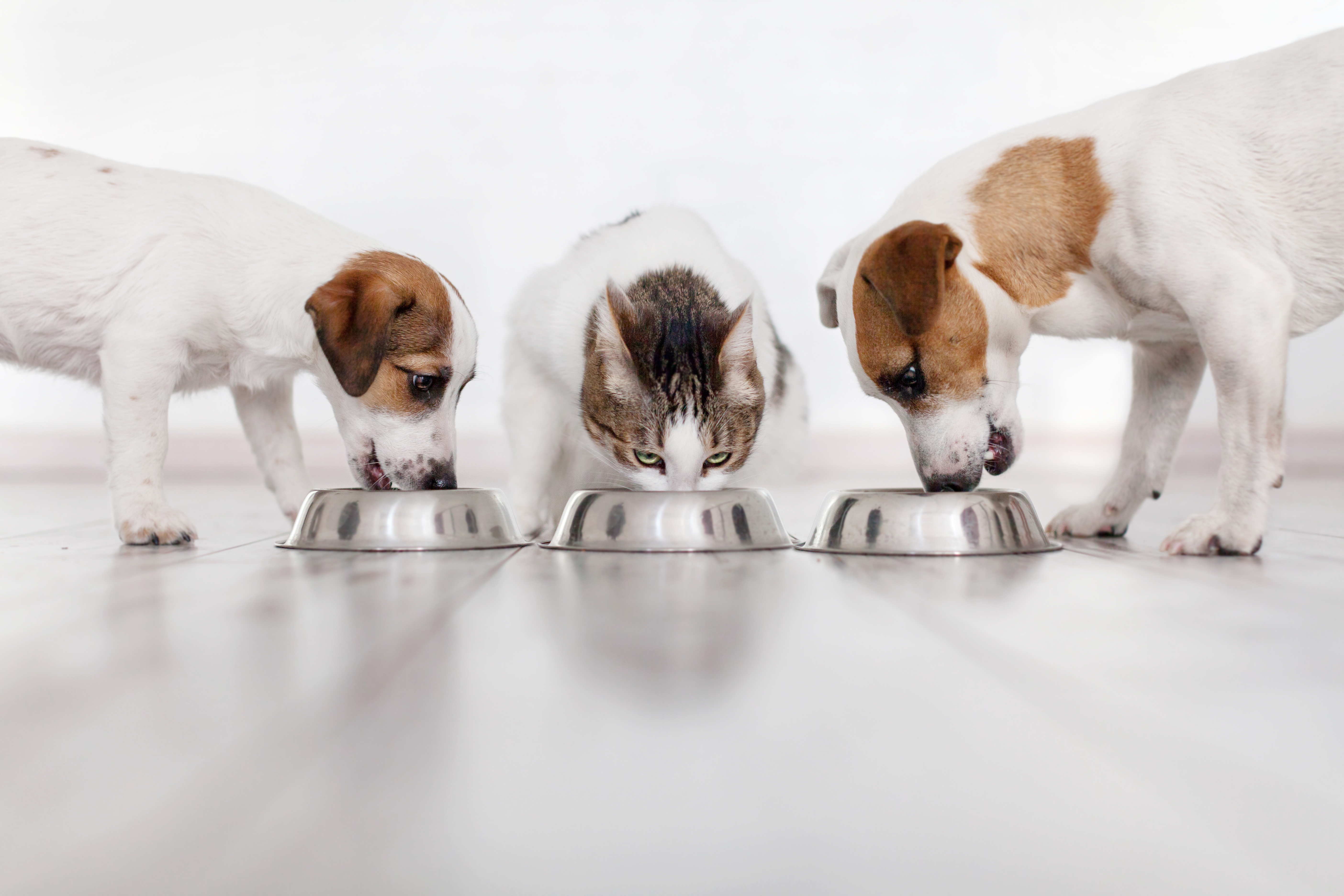 Proper feeding of your dog plays a crucial role in their health and well-being. A common question is "How often should I feed my dog?" Here you can find out why dividing the daily ration into several meals is advantageous.

Feed once a day or split?

If you feed your dog once a day, you are giving him a large amount of food at once. Although a dog's stomach is able to absorb large amounts, practice has shown that dividing the daily ration into at least two portions offers advantages. For puppies, even three meals are optimal.

Digestion is a demanding task

Digestion is a demanding performance of the organism, which can also be observed in humans. After eating we often feel tired and sluggish. During digestion blood flow to the intestines increases, and the liver and pancreas work at full speed. Large amounts of liquid have to be transported into the intestine so that the digestive enzymes can work optimally and the individual food components can then be absorbed through the intestinal wall.

The burden of large portions of feed

If large amounts of feed have to be digested at once, the organs involved and the entire metabolism have to work even more intensively.
In sensitive animals that suffer from a pre-existing condition (e.g. intestinal parasites) or if the food is sub optimally composed (too many carbohydrates, too many inferior proteins, etc.), giving the entire ration in just one meal can
exceed the dog's digestion capacities
. As a result, diarrhea may occur. Dividing the daily ration reduces stress and ensures more
stable digestion
.
To find the
optimal feeding routine for your dog
, we recommend watching our video by veterinarian Dr. Gregor Berg. In this video he shares valuable tips and recommendations for feeding dogs and cats: "
How often to feed dogs (and cats)?
". On our website you will also find a selection of
high-quality dog ​​and cat food
.