| 
How is an animal treated with giardia?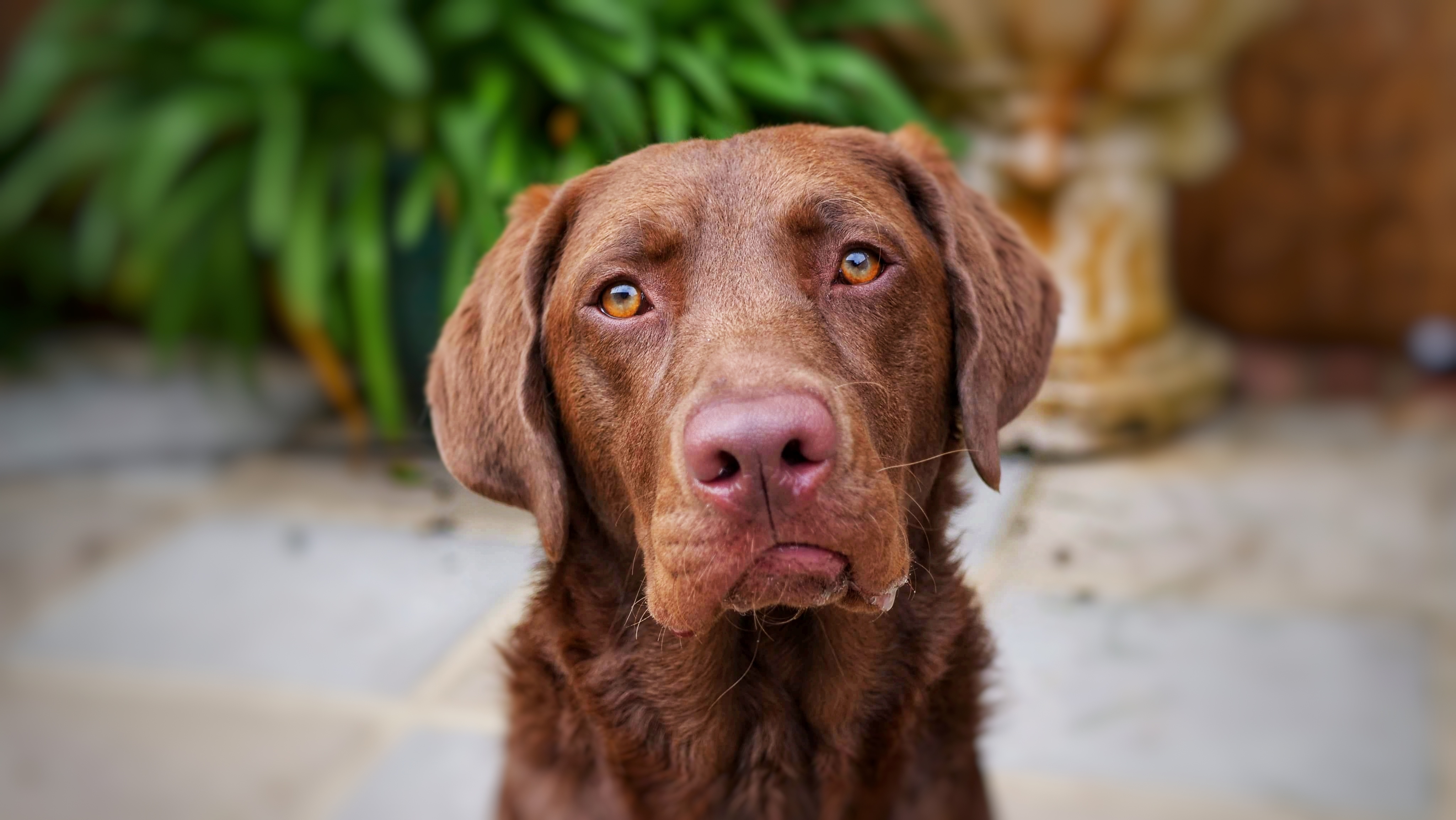 Effective treatment of Giardia infections in dogs and cats requires careful consideration and informed decisions.
Need for treatment in asymptomatic animals

If your dog or cat is infected with Giardia but is not showing any symptoms, immediate treatment is usually not necessary. However, there are exceptions to this rule. For example, if you have multiple dogs and one of them shows symptoms while another is a symptom-free carrier. In such cases, experts recommend treating both dogs to minimize the possible spread of the infection.
Consideration for immunocompromised household members

It is also particularly important to consider whether there are people living in the household who have a weakened immune system - for example people who take immunosuppressants, the elderly or pregnant women. In such situations, treatment of an asymptomatic animal may be considered. Although Giardia usually specifically targets certain animal species, there is still a possibility that it can be transmitted to other species as well.
Approved active substances for treatment and hygiene

The treatment of Giardia in dogs and cats is usually carried out using two approved active substances aimed at eliminating the parasites and restoring the animal's health. But drug treatment alone is not enough. Meticulous hygiene is of crucial importance to ensure the success of the therapy. Animals could otherwise reinfect themselves quickly.