| 
How do I get my dog or cat to drink more?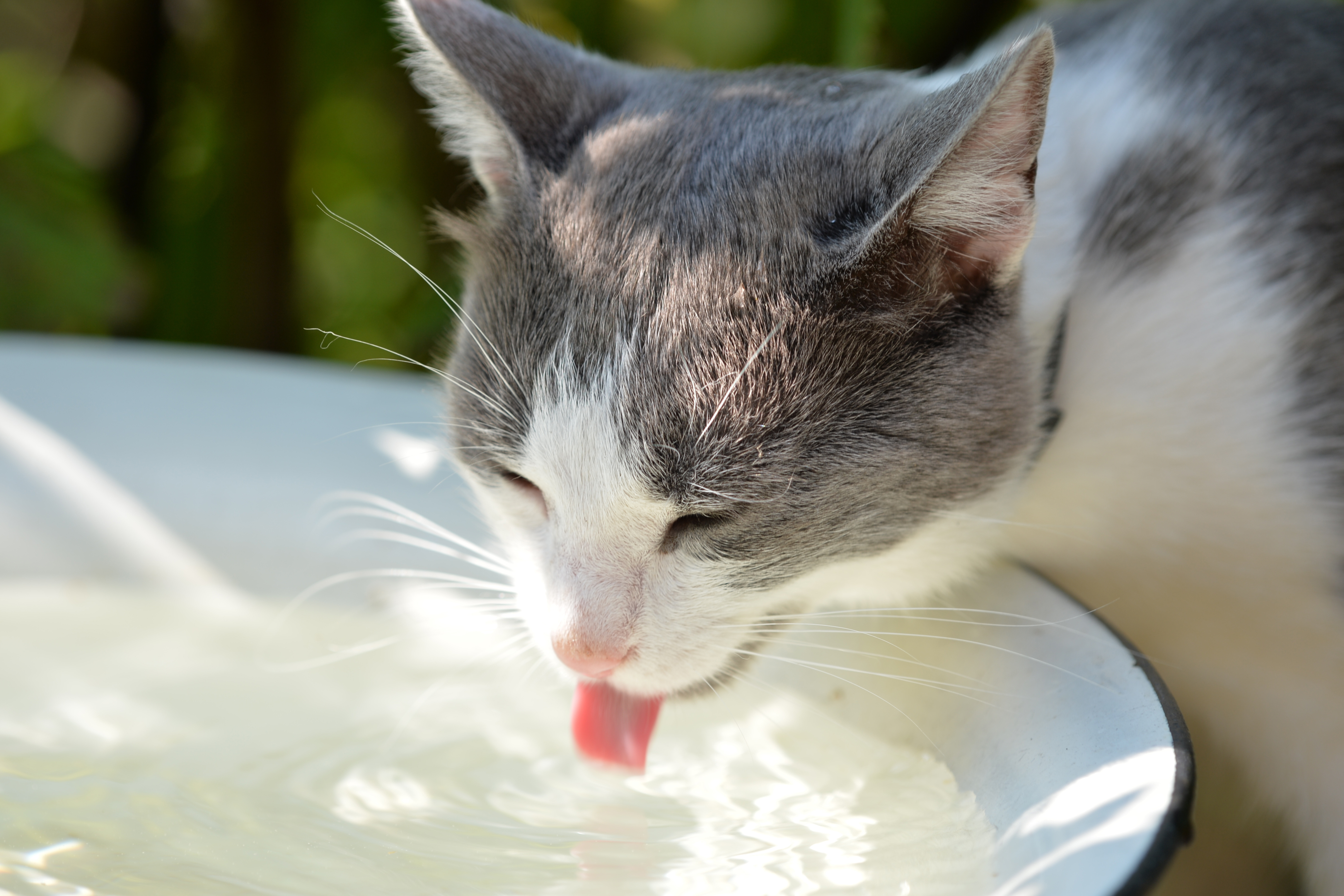 Adequate fluid intake for dogs and cats is important for their health. If you notice that your dog or cat isn't drinking enough, there are various tricks and strategies to increase the amount of water.

Provide several water bowls

An easy way to increase the amount of water is to place several water bowls around the house. Make sure your pet has easy access to it and fill it with fresh water daily.

Choosing the right bowl

Some pets have preferences for certain types of bowls or materials. Try out which bowls your dog or cat prefers, be it stainless steel, ceramic or plastic, deep bowls or shallow bowls.

Wet food or soaked food

Feeding wet food or soaked dry food can increase fluid intake because, as the name suggests, wet food contains more liquid than dry food. However, if your animal prefers to eat dry food, you can also soak it in a little water.

Offer flavored water

Another trick is to offer flavored water. For example, add some tuna juice to the water or add water in which you have previously cooked sausages.