| 
How can the risk of a stomach twist be minimized?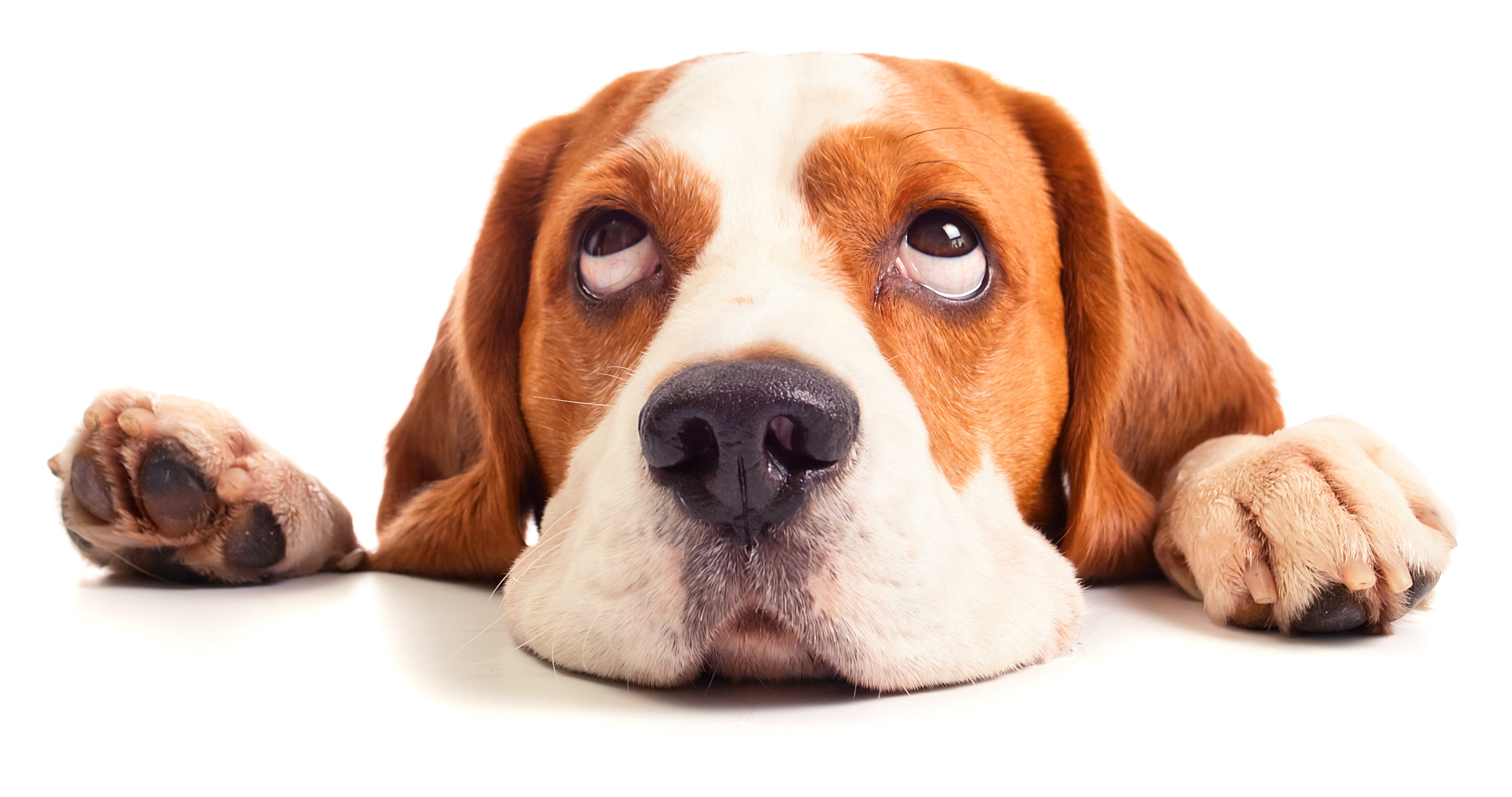 A stomach torsion can pose a serious threat. Fortunately, certain steps can be taken to minimize the risk!
Correct feeding and amount of food

The way you feed your dog can have a significant impact on the risk of torsion. Adult dogs should ideally be fed twice a day. With only one meal a day, the amount of food is very large, divided into two portions, the amount is smaller with the two feedings, which reduces the risk of stomach torsion.
Activity after feeding

It is positive when a dog rests after eating, i.e. lies down. A dog should not walk, run or even play after eating. An hour or two of sleep after eating is best.
Careful attention despite exceptions

It is important to know that torsion can also occur in dogs that have eaten little or nothing or have not exercised. The exact causes of gastric torsion have not yet been fully elucidated. Therefore, despite all precautions, a prudent approach and attention to your dog's behavior and health is essential.
Do you have any questions for us?