| 
How can I measure the pH of urine?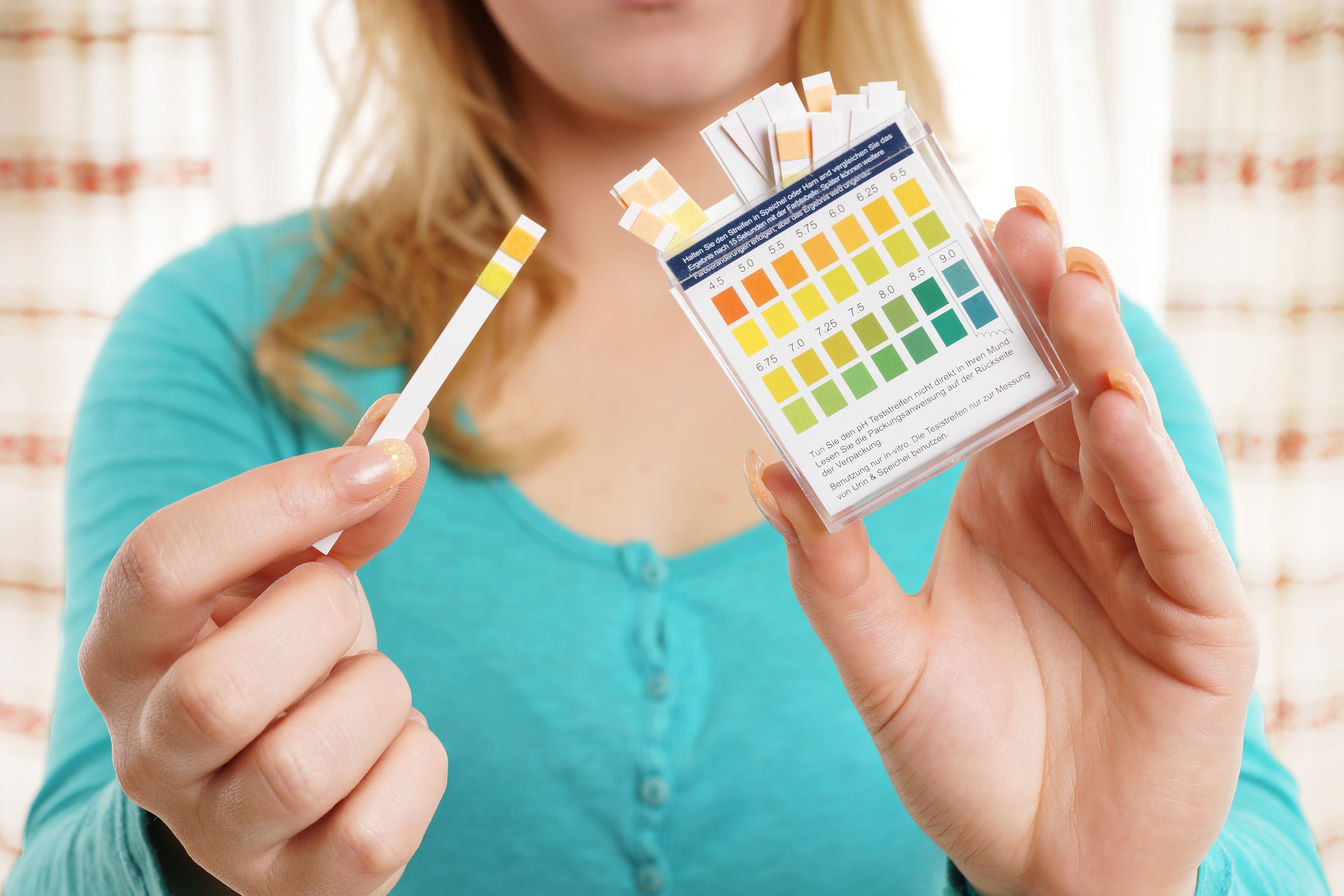 If your dog or cat is struggling with urinary stones, regularly checking the pH of the urine is very important.
Why is pH checking important?
Regular urine pH testing plays a crucial role in the treatment of urinary stones in dogs and cats because it influences the formation of urinary crystals. This means you can maintain the optimal pH range using simple tests and react immediately if crystals appear again.
Test strips for pH value checking
The pH value does not necessarily have to be checked by the vet. There are test strips (e.g. in the pharmacy) that you can use yourself and which can very well support the success of therapy and feeding.