| 
How can I keep my pet´s teeth clean?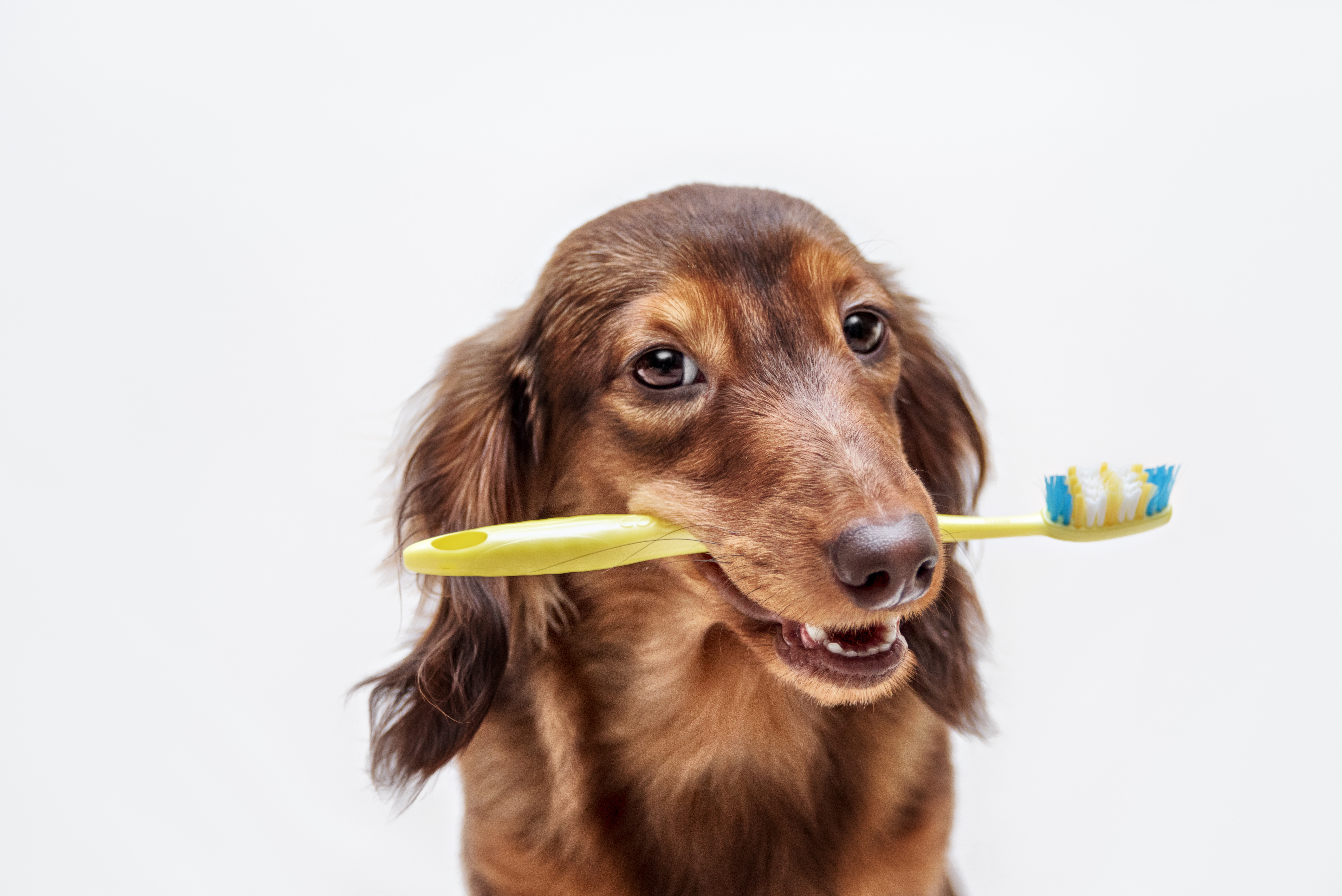 Good dental health is important for our pets! Therefore, it is recommended to brush your dog or cat's teeth daily to keep them clean and healthy.
Toothpaste with enzymes for a positive effect
It is best to use toothbrushes that have been specially developed for cleaning animals. You can also use toothpaste that contains enzymes, which has a positive effect.
What to do with existing tartar?
With existing tartar only a professional teeth cleaning at the vet helps! There is no scientific proof of the effectiveness of any of the other household remedies that are advertised - not even for dry food!
The dangers of tartar
Regular tooth brushing and tartar removal is not only important for your pet's dental health, but also for their general health as germs are washed away from the mouth and into the body where they can even cause organ damage!