| 
How are giardia detected?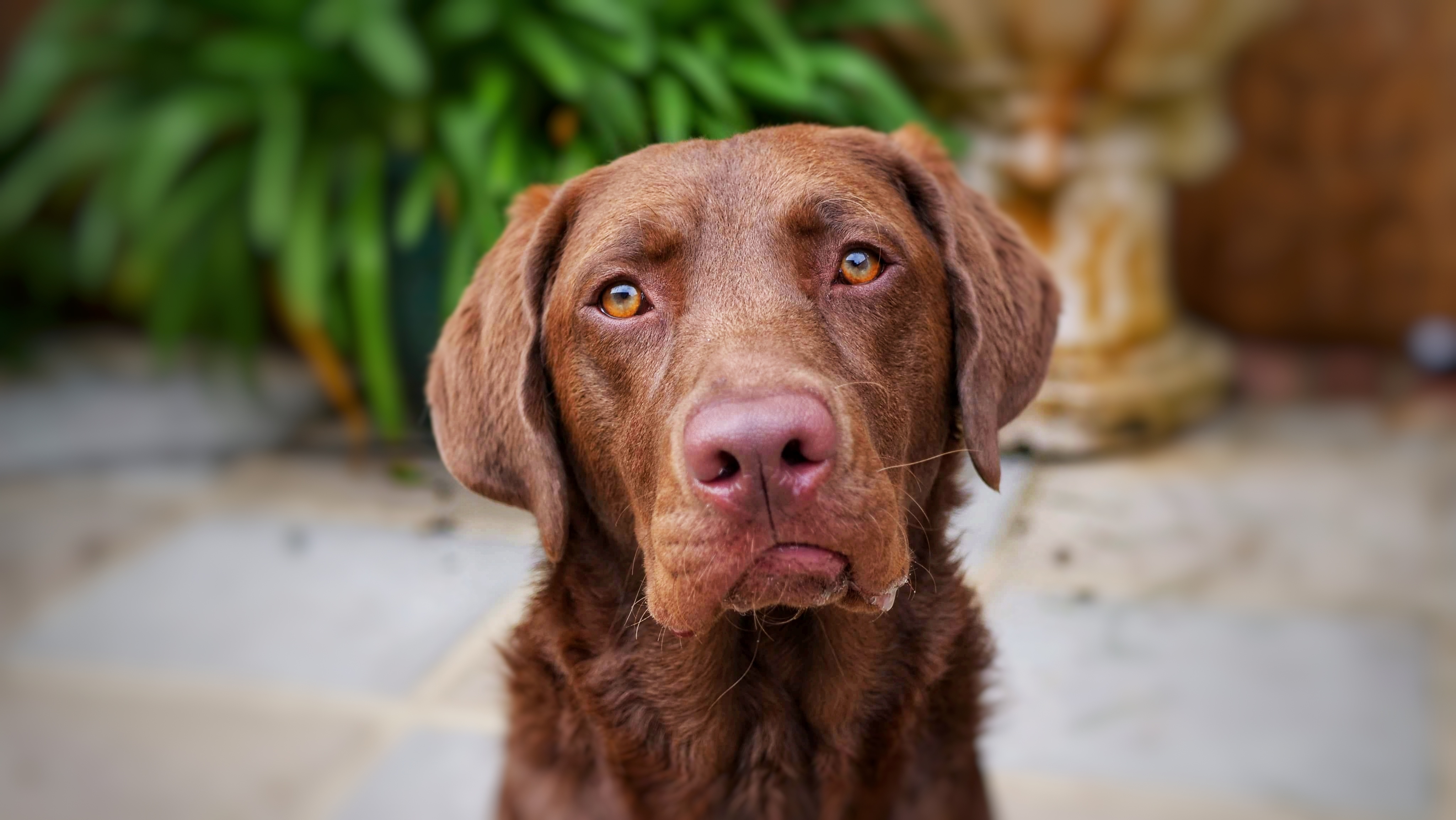 Detecting Giardia infections in dogs and cats requires careful methods to get accurate results. A central aspect is the detection of parasites in the faeces.
The importance of the collective stool sample

Giardia is not always present in the stool. In fact, they are excreted intermittently, meaning they appear in the feces at irregular intervals rather than constantly. As a result, a one-time test may fail to detect Giardia even though an infection is present. Using a pooled fecal sample over several days is critical to increase the likelihood of an accurate result.
How does the collective stool sample work?

To detect Giardia in the faeces, small fecal samples of the animal are collected over a period of three days. These samples are collected in special containers and taken to the veterinary examination. Because giardia are not shed continuously, the bulk stool sample increases the chance of detecting them if they are shed during the testing period.
A negative test does not always mean freedom from Giardia

An important point to keep in mind is that a negative giardia test does not necessarily mean your pet is free of giardia. Due to intermittent shedding, these parasites can be absent from feces even when there is an infection. If Giardia is suspected but the first test is negative, veterinarians often recommend doing multiple pooled fecal samples to ensure no infection is missed.