| 
Are dogs allowed to eat cat food?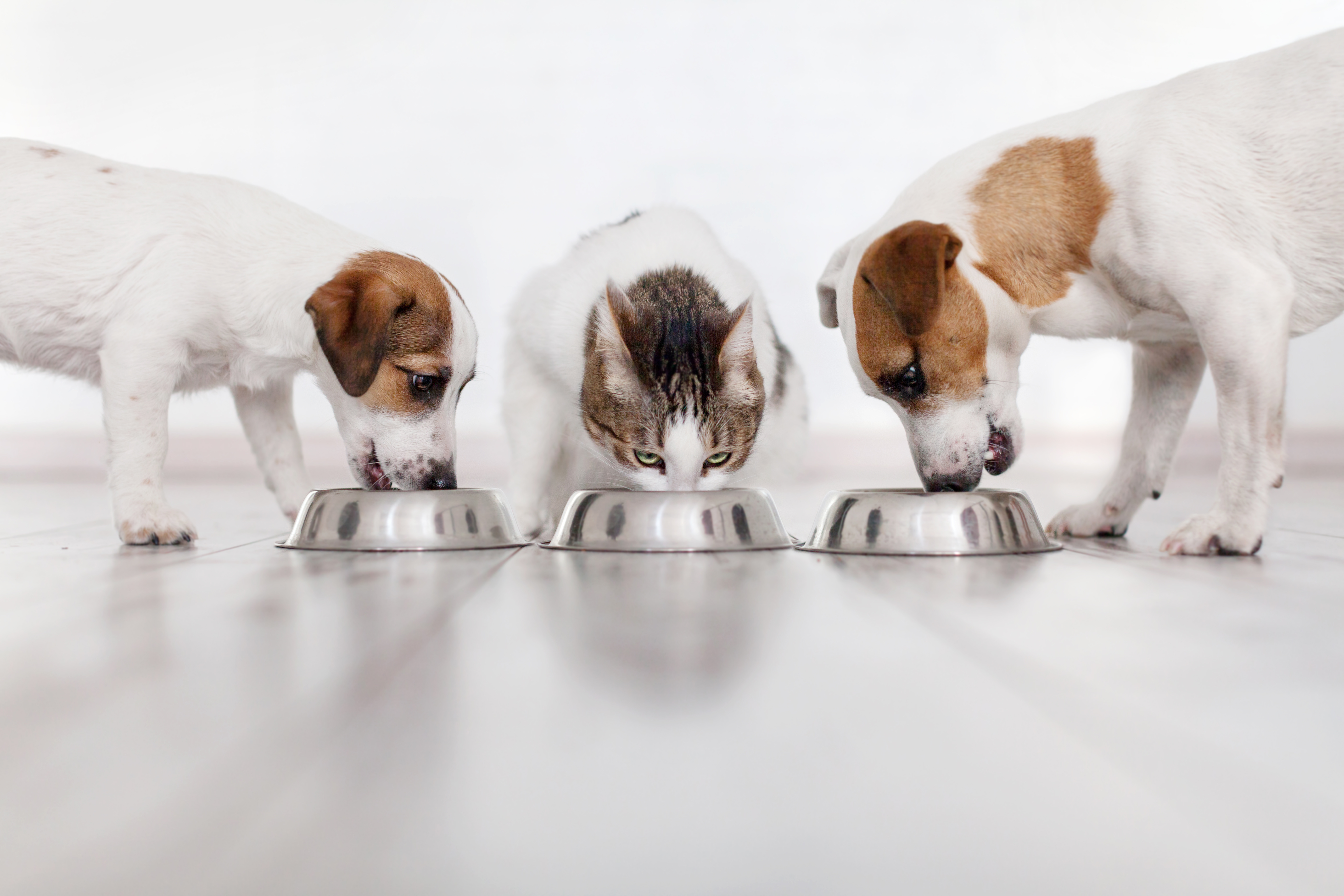 The question of whether dogs are allowed to eat cat food often raises uncertainties. But in order to answer this question, it is important to understand the fundamental differences in the diets of dogs and cats.
A comparison of nutritional physiology: dogs vs. cats
The nutrition of dogs and cats differs significantly due to their different physiological characteristics. Dogs are omnivores, much like humans. Their digestion is designed to process a diverse range of foods. Cats, on the other hand, are strict carnivores with special dietary requirements.
The high protein requirement of cats
A key aspect that separates cats from dogs is their high protein requirements. Cats require a significant amount of protein in their diet compared to dogs.
Why dogs shouldn't be fed cat food
Feeding cat food to dogs is not a good idea for a number of reasons. Cat food is specially tailored to meet the high protein and nutritional needs of cats. When a dog is fed cat food, he gets too much protein, which can put a strain on the liver and kidneys. This can cause long-term health problems.
High-quality dog ​​food for a healthy diet
Our
Dr. Berg dog food
, which is specially tailored to the needs of dogs, contains the right amount of protein and other nutrients to guarantee a balanced diet for your dog over the long term. Because the same applies to dogs: the right diet is a key to health and well-being!