| 
Are cats allowed to eat dog food?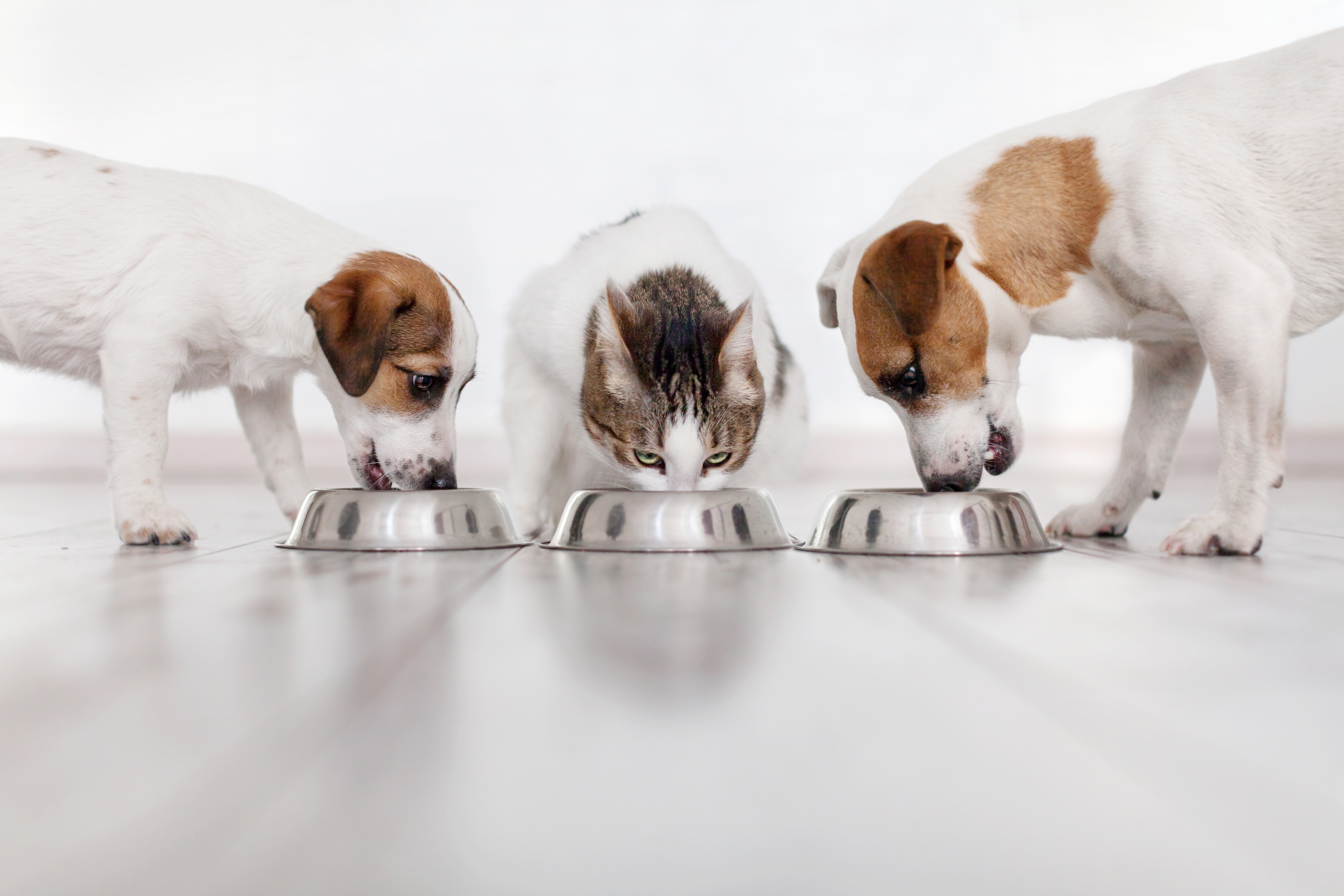 In the discussion about pet nutrition, the question of whether cats can eat dog food keeps coming up. But before we answer that question, it's worth taking a closer look at the differences in diets between dogs and cats.
Comparing the nutritional physiology of dogs and cats
Dogs are omnivores by nature, much like humans. This means that their physiological properties allow them to eat a wide range of foods. This is reflected in their digestion, which is geared towards a varied and changing food intake. Cats, on the other hand, are pure carnivores with highly specialized requirements for their food composition.
The high protein requirement of cats
A key difference between dogs and cats is their protein requirements. Cats require a much higher amount of protein in their diet compared to dogs!
Why cats shouldn't be fed dog food
Due to the specialized nutritional needs of cats, feeding them dog food is not recommended. Dog food is often not sufficiently adapted to the high protein requirements of cats.

Our FELIKATESSEN for cats
Our
FELIKATESSEN cat food
is specially tailored to the needs of cats and, as a complete food, ensures that your cat receives all the nutrients it needs over the long term.